Common Entrance / KS3 Physics – The Solar System
✅  Learn or revise complicated concepts easily
✅  Information broken down into short chunks
✅  Full-colour illustrations on every page
Topics Covered Include:
Glossary of key terms
The solar system, galaxies and universe
The order of the planets in our solar system
The length of the Earth's Day
Day & night
Temperature in different places
Orbiting
Gravity
Lunar Phases
Eclipses
Planets in our Solar System
Comets
Satellite & Asteroids
Recent News about space
All our booklets feature...
Engaging, full-colour illustrations on every page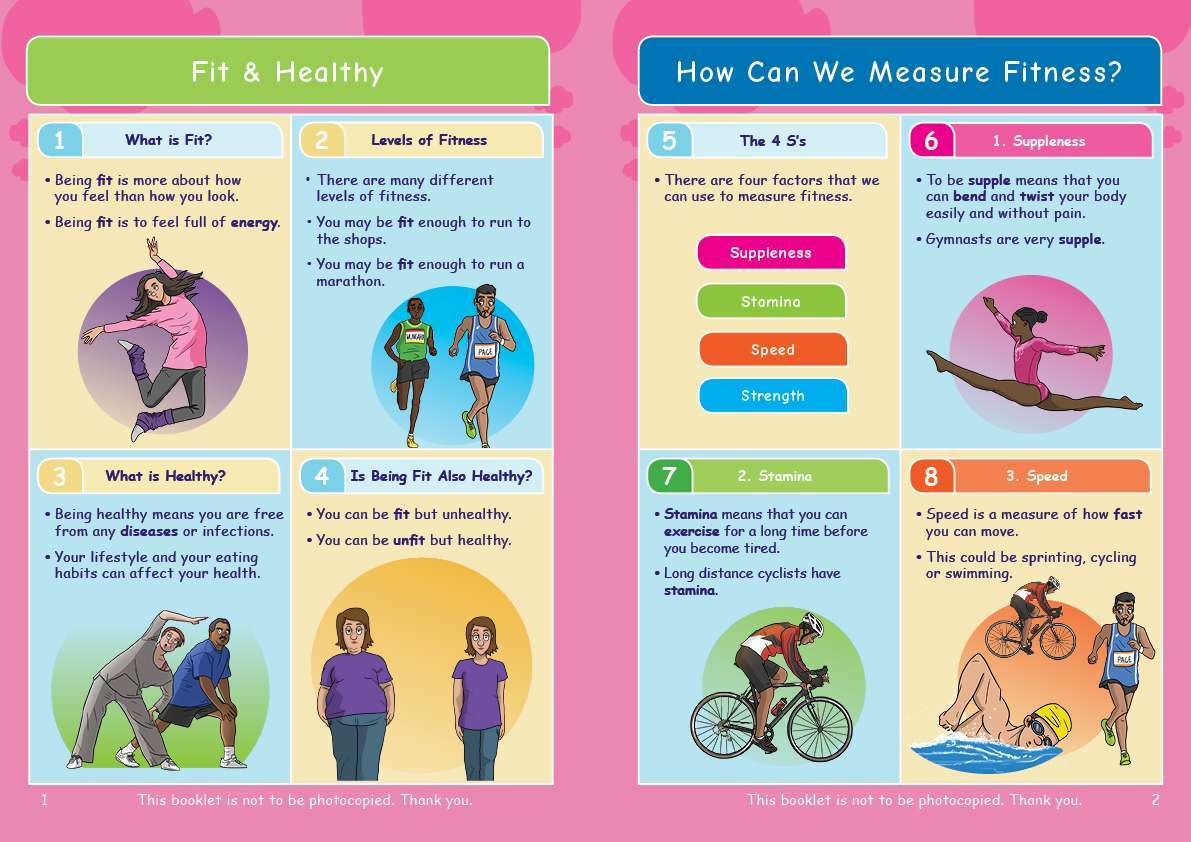 Text broken down into bite-sized chunks on a lightly shaded background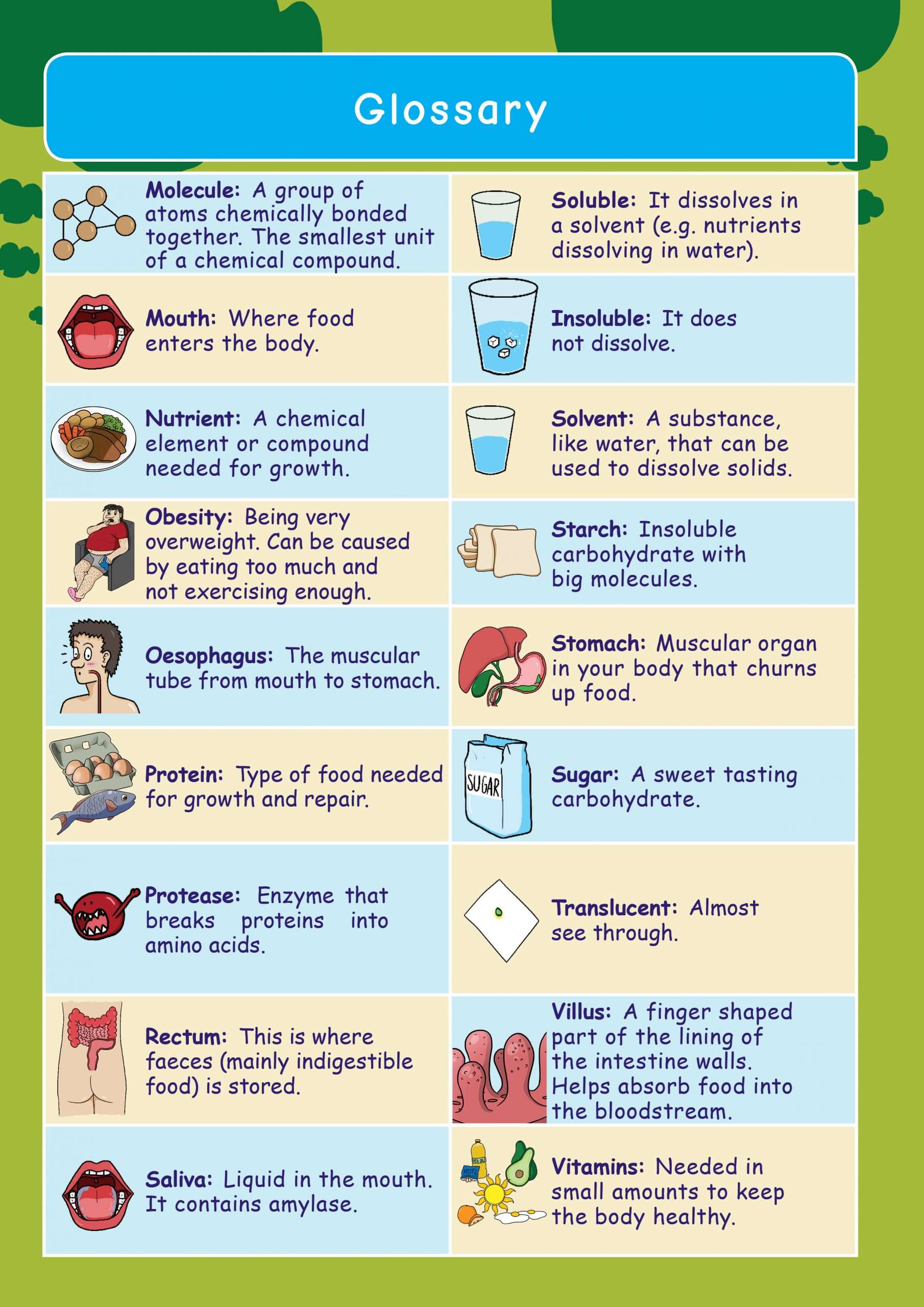 A simple, easy-to-understand glossary of key terms
Write Your Own Notes Booklet
Active Learning Game or Map
Please note, our resources are NOT to be photocopied. Thank you.