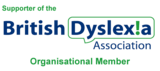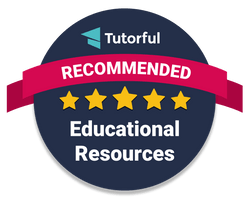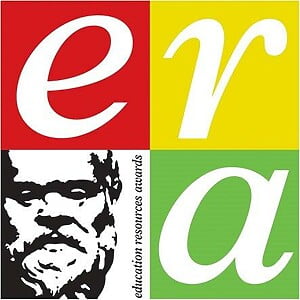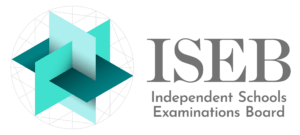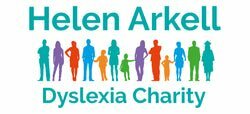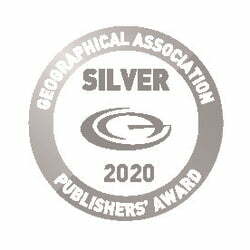 Curriculum based revision guides to boost enthusiasm, understanding and memory recall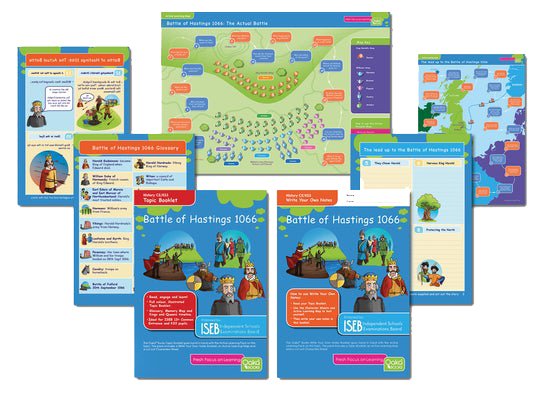 KS1, KS2, KS3, KS4, GCSE & COMMON ENTRANCE REVISION GUIDES AND LEARNING RESOURCES
Oaka Topic Packs, quite simply, make learning easier. They are clear and concise and use three learning strategies to aid understanding and information retention.
It is this ease of use and effective learning strategy that makes our resources ideal for use in the classroom and at home. All pupils can benefit from making their learning fun, engaging and, therefore, more effective.
All of our Oaka guides and topic packs are written for those in common entrance and KS3, KS2 and KS1 by subject teachers and SEN specialists. They are then checked by our team of teachers and editors including ISEB (Independent Schools Examinations Board) subject editors so you can be sure that each topic pack covers the relevant curriculum module.
Revision guides for primary and secondary pupils
How does the oaka system work?
The Oaka System helps visual learners retain focus and interest. There are three methods of learning in each topic pack that help to increase the long term memory recall needed for exams as well as presenting information in a clear and easy to understand format.
Our topic based revision packs have been produced following guidelines from the British Dyslexia Association.
In 2015, our entire CE/KS3 range was shortlisted for the Education Resource Award and we now supply over 520 schools in the UK and abroad as well as thousands of home educating families.
Our Geography, History and French Topic Packs are now all endorsed by ISEB (Independent Schools Examinations Board).

THE THREE STEPS TO LEARNING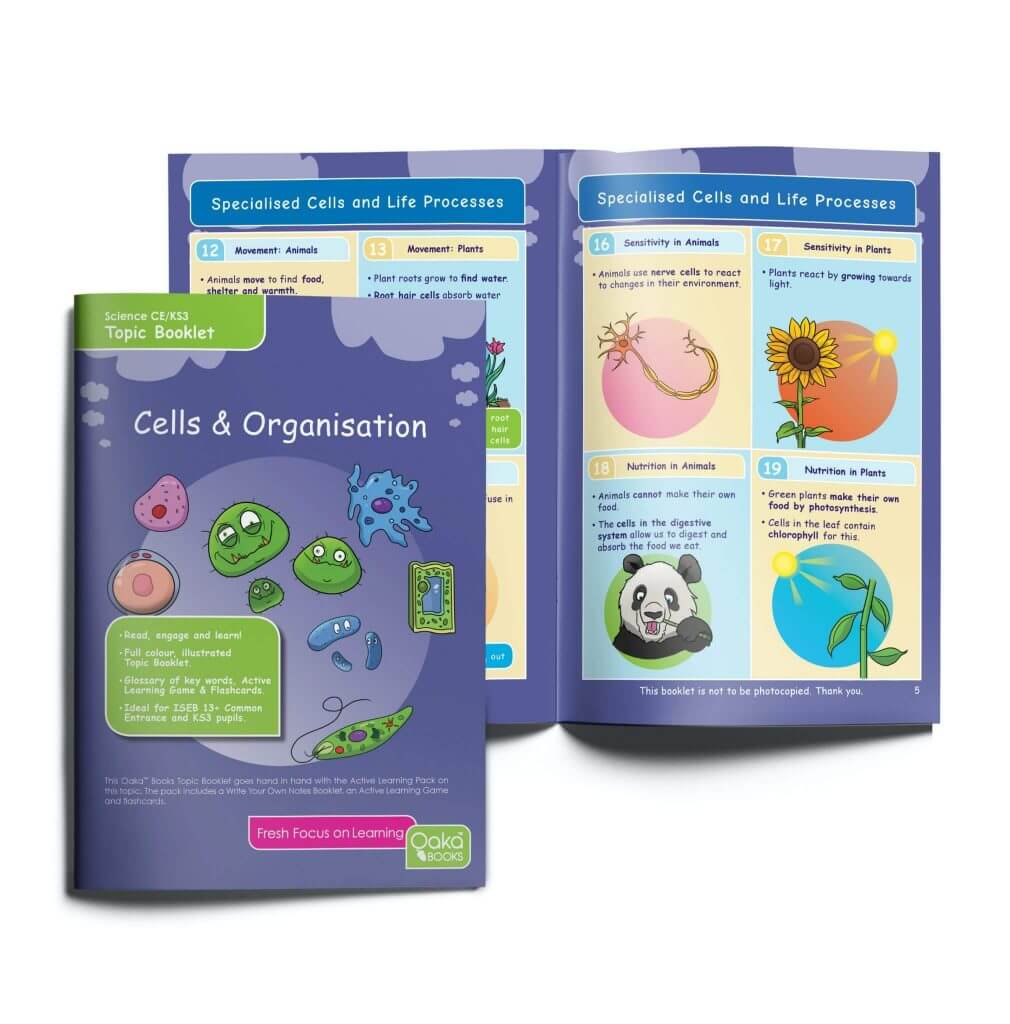 READ
The first step is to read the topic booklet in a pack. Fully illustrated, with short and concise bullet points makes the points clear and easy to follow.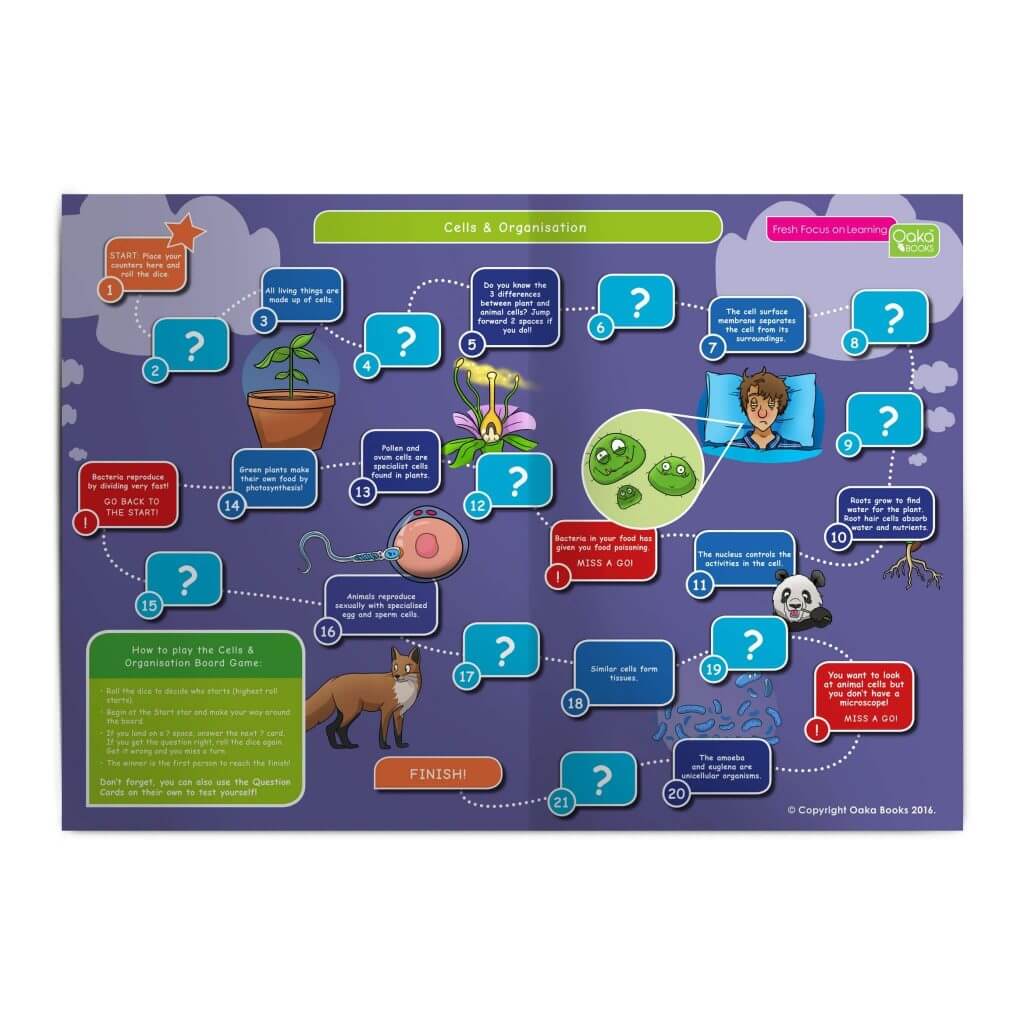 ENGAGE
The Active Learning Game/Map is a fun and engaging way for your child to learn and remember facts or key historical events. Includes Q&A Flashcards or Character Cards.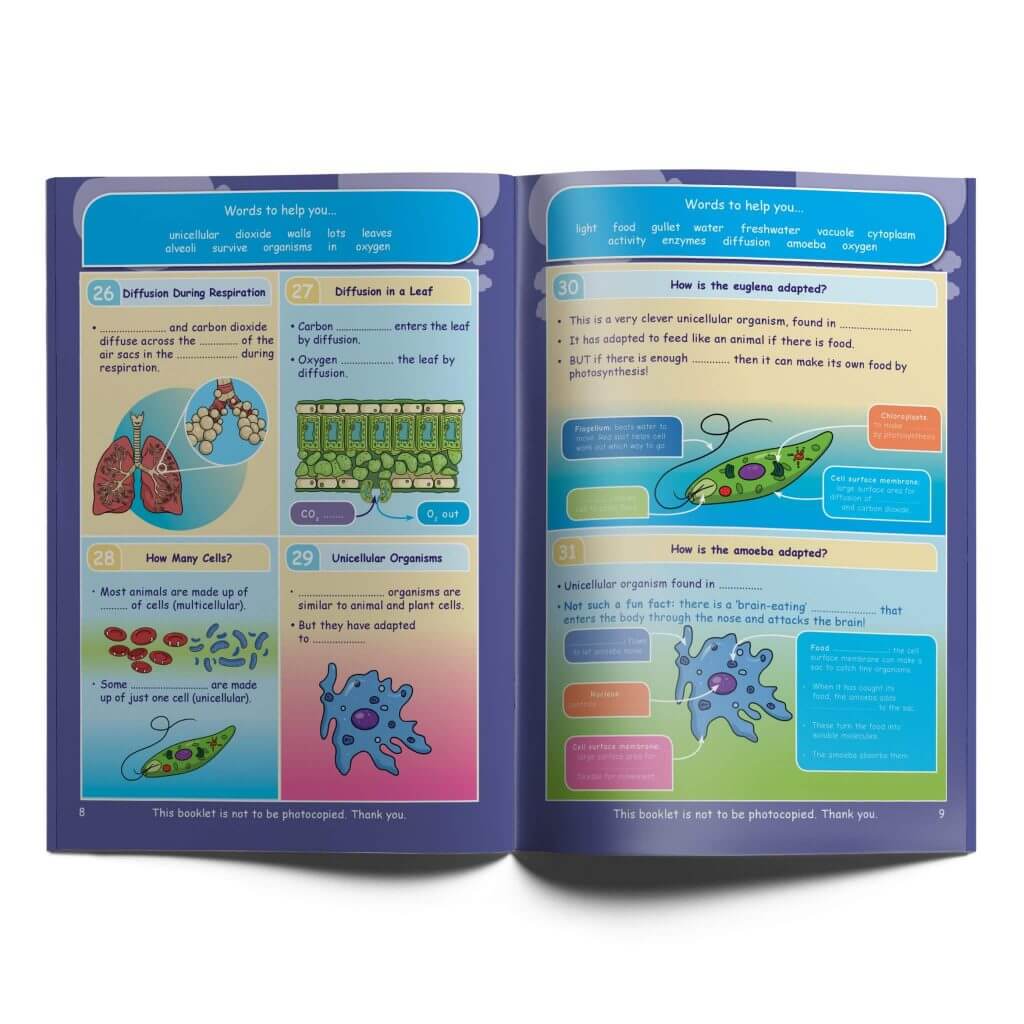 LEARN
In the Write Your Own Notes Booklet, your child will be prompted for answers that they will have learnt from the topic booklet and Active Learning Map/Game.
Why we started Oaka Books
Hi, my name is Bambi Gardiner and I am the founder of Oaka Books. We publish curriculum based topic packs to boost enthusiasm, understanding and memory recall.
Click here to find out why we started Oaka and the rationale behind our products.
With pupils now getting back into the classroom, these packs will really help them learn in a fun, effective way, making the return to school all the more enjoyable. If Covid-19 has taught us anything, it is that time for family and friends is more important than ever, so let's make learning engaging, creative and effective.
Using Oaka packs, pupils will understand and remember topics more quickly, giving them valuable time for catching up on life in general, whilst staying ahead of the game academically. It's a win win!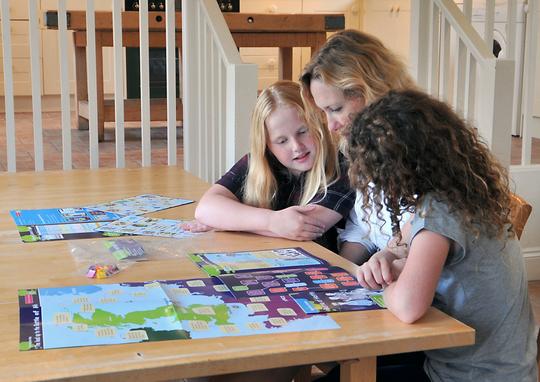 Having started with the aim to help struggling readers access the curriculum, it quickly became clear that our unique way of presenting information was great for ALL pupils. Teachers constantly tell us that using our packs has changed the way pupils view their learning.
Our aim is always to present information in a visual way, together with active learning techniques to help pupils move information from their short term to long term memories.
We started our specialist publishing company because there were no text books that our dyslexic daughter could work with. With the help of our team of specialist subject teachers we have created a range of topic packs that, quite simply, make learning easier and more memorable for pupils.
She was completely 'put off' at the sight of a big subject revision guide and her response to struggling was to just not do anything. In desperation, I turned her notes into cartoons, created games, re-enacted history events and, amazingly, she started to remember things. Her grades went from E's, F's and U's in her mocks to A's and B's in just a few months, simply by presenting information in a different, engaging and active way.
If our story sounds familiar, Oaka Topic Packs might be just what you are looking for.
As with many visual learners, your child or pupils may have reading, concentration or processing issues. But they still need to keep up with their work and not be left behind in these all important Key Stage years.
Our packs are being used to help thousands of children achieve their potential with our unique revision guides that are designed for visual learners. You can read some of our reviews here.
Increasingly, teachers are using our resources in the classroom and there is no doubt that they are having a big impact both there and at home with reports of children leaping from 20%-77% and from the bottom of the class to near the top!
Our learning resources are short and concise, perfect for curriculum topics in GCSE science, Common Entrance as well as KS3, KS2 and KS1. Our packs present visual information in such an easy way to understand that people (mistakenly) think they are too easy! Yet that's exactly our aim – to make curriculum based topics easy for everyone with our fantastic range of topic packs.
If you have any questions, please feel free to email me direct at [email protected].
With best wishes
Bambi Gardiner
Co-Founder, Oaka Books