Common Entrance / KS3 Chemistry – Simple Chemical Reactions
✅  Learn or revise complicated concepts easily
✅  Information broken down into short chunks
✅  Full-colour illustrations on every page
This topic pack uses illustrations and active learning games to ensure that your child stays engaged and interested. Many science booklets can be a little dull and make children loose interest. However, this topic pack makes sure that you that your child learns the key points whilst enjoying learning the key facts for Common Entrance/KS3. 
This is a fully illustrated revision guide for CE/KS3 pupils, covering: 
Glossary of key terms
Simple chemical reactions
Combining & decomposing reactions
Combustion reactions
Burning
Burning a Hydrocarbon
Fossil Fuels
Hydrogen
Metals & acids
Carbonates
Carbon Dioxide
Good chemical reactions
Bad chemical reactions
All our booklets feature...
Engaging, full-colour illustrations on every page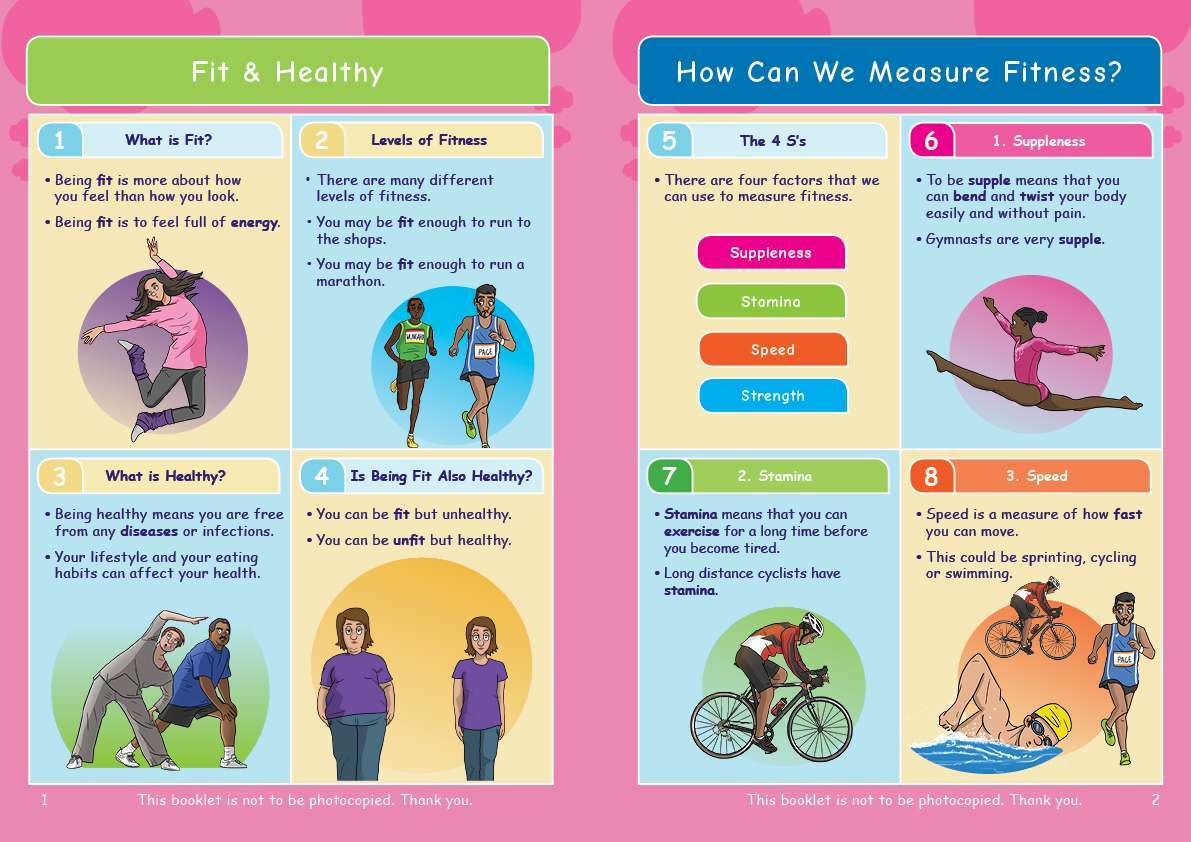 Text broken down into bite-sized chunks on a lightly shaded background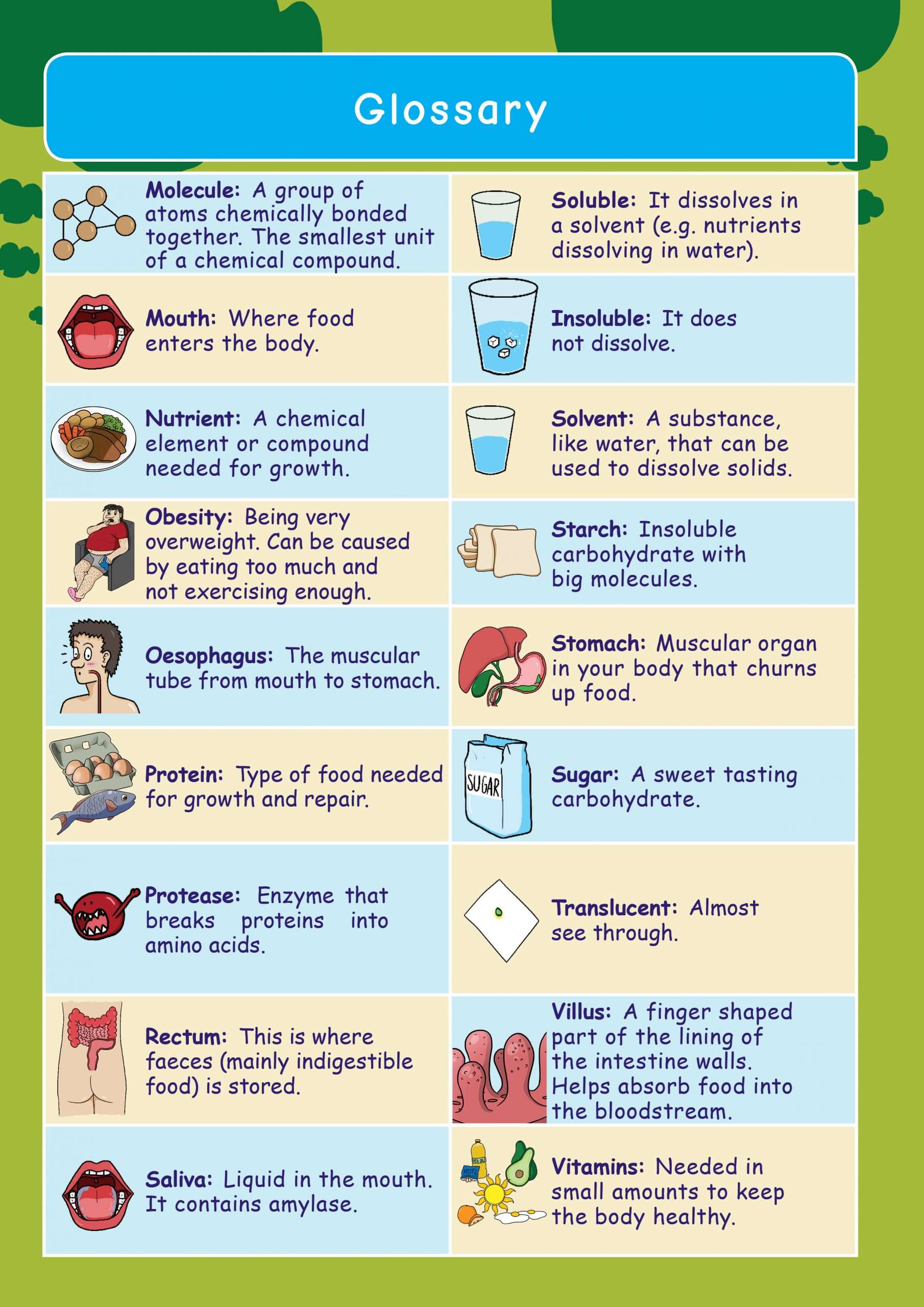 A simple, easy-to-understand glossary of key terms
Write Your Own Notes Booklet
Active Learning Game or Map
Please note, our resources are NOT to be photocopied. Thank you.