Common Entrance / KS3 Biology – Variation & Classification
✅  Learn or revise complicated concepts easily
✅  Information broken down into short chunks
✅  Full-colour illustrations on every page
This Common Entrance & Key Stage 3 Topic pack helps break down the topic so that it is short and focussed, covering all the key points your child needs to know when learning about variation and classification. By using an active revision game and illustrations, your child will stay focused and engaged through the learning process. 
Topics Covered Include:
Glossary of key terms
Variation
Species
Inherited and environmental factors affecting variation
Continuous and discontinuous variation
Collecting and displaying data
Correlations
Selective Breeding and Genetic Modification
Taxonomic Classification
Classification Keys
The Animal Kingdom
Features of the different types of animals
Vertebrates and invertebrates and their features
All our booklets feature...
Engaging, full-colour illustrations on every page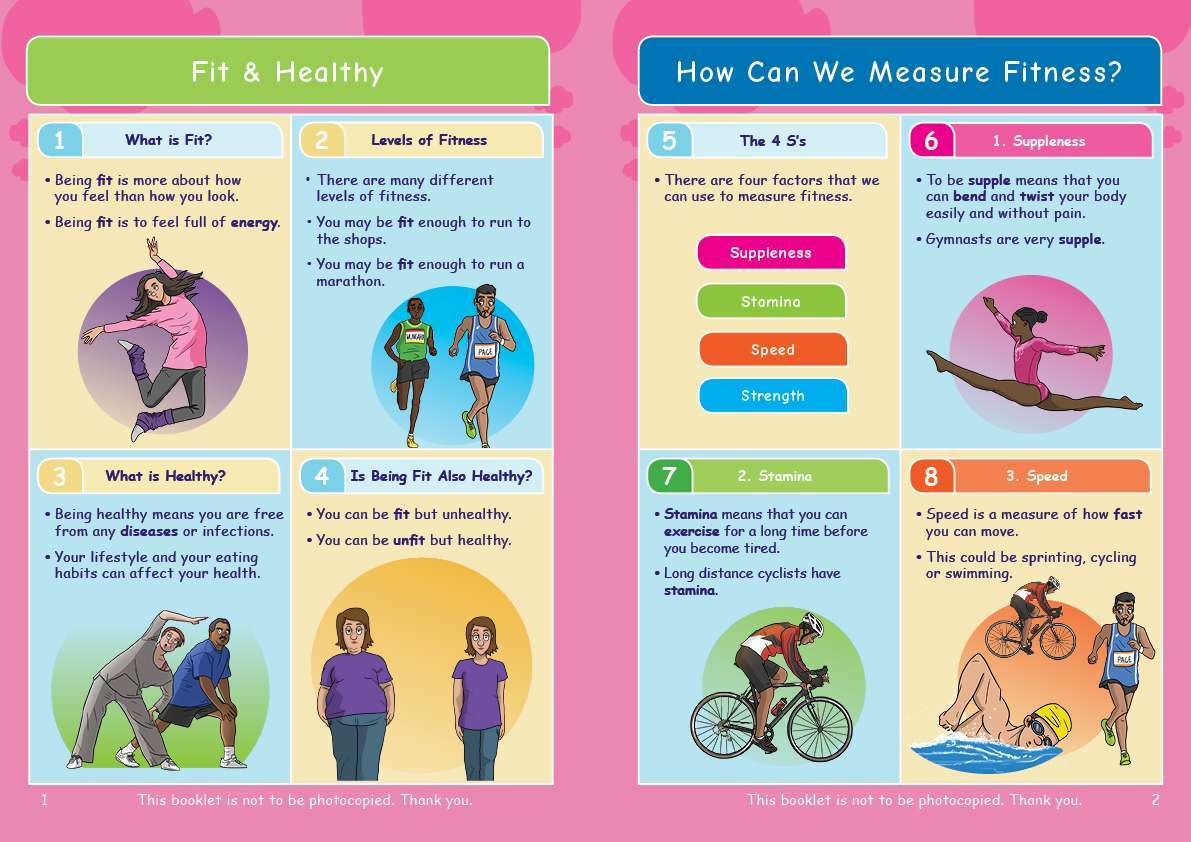 Text broken down into bite-sized chunks on a lightly shaded background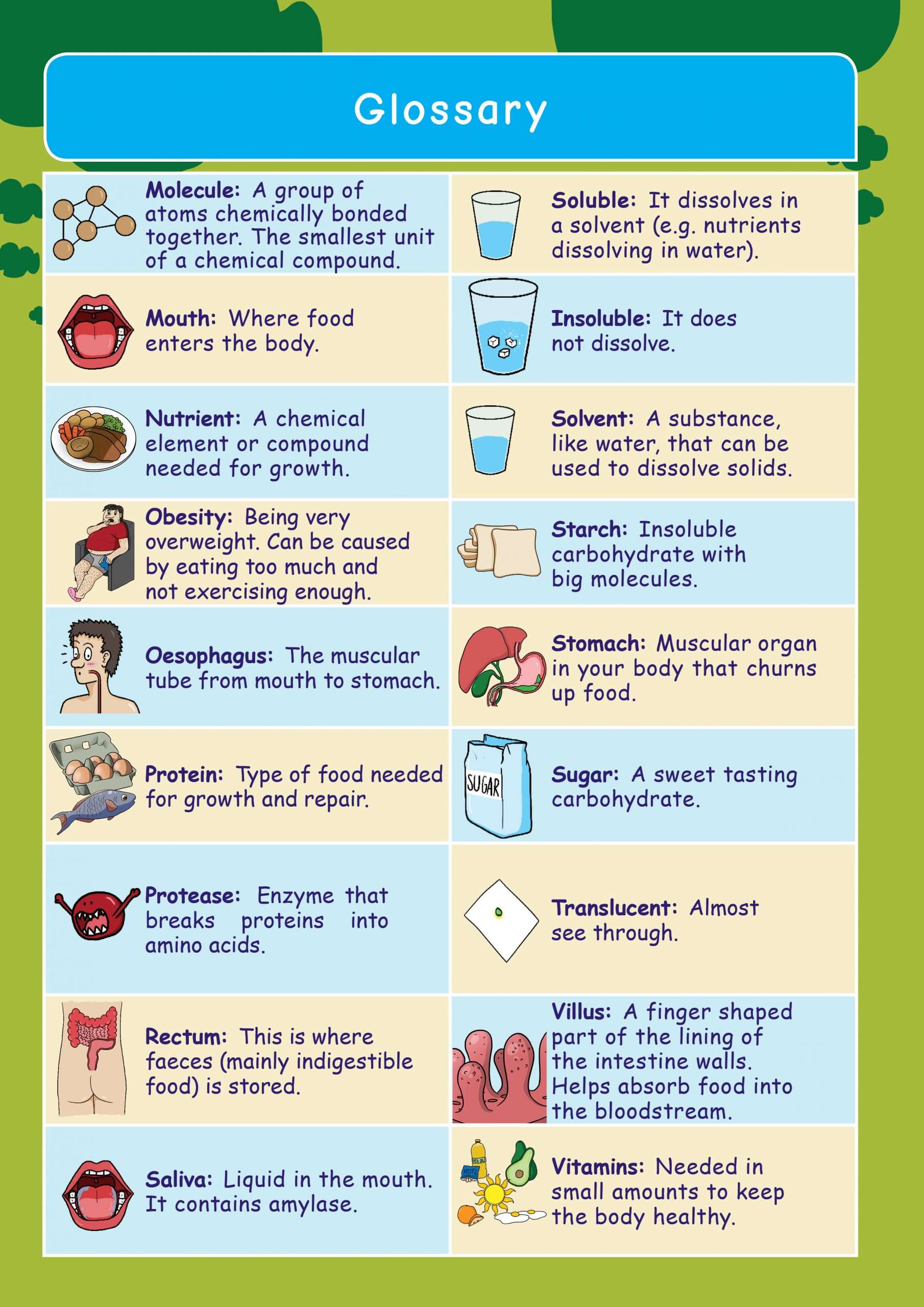 A simple, easy-to-understand glossary of key terms
Write Your Own Notes Booklet
Active Learning Game or Map
Please note, our resources are NOT to be photocopied. Thank you.