Common Entrance / KS3 Biology – Plants & Photosynthesis
✅  Learn or revise complicated concepts easily
✅  Information broken down into short chunks
✅  Full-colour illustrations on every page
This Common Entrance & Key Stage 3 Topic pack contains all the key points that your child needs to know when it comes to plants & photosynthesis, by using illustrations and short, focused sentences. It includes an active learning game and a booklet, so they can memorise everything they need to know, through an interactive way of learning. 
Topics Covered Include:
Glossary of key terms

The differences between plant and animal cells

The importance of photosynthesis and plants in the production of oxygen

The percentages of gases in the air

The difference between respiration and photosynthesis

Equations for respiration and photosynthesis

The seven life processes

Specialised plant cells

The importance of water for plants

Osmosis and diffusion
Plant growth and biomass

Biofuels

The Carbon Cycle

How to test for starch in a leaf
This is a key pack to have as this topic is essential to know when you get to GCSEs.
All our booklets feature...
Engaging, full-colour illustrations on every page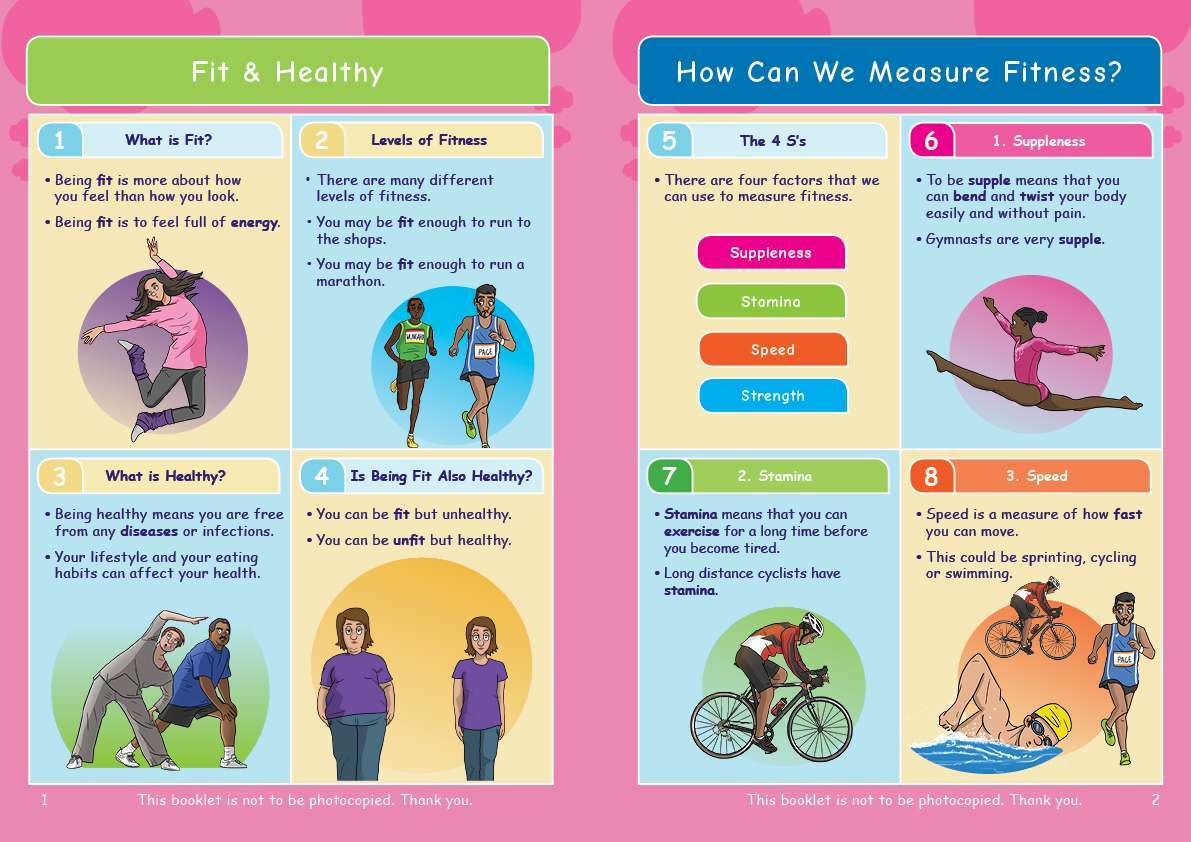 Text broken down into bite-sized chunks on a lightly shaded background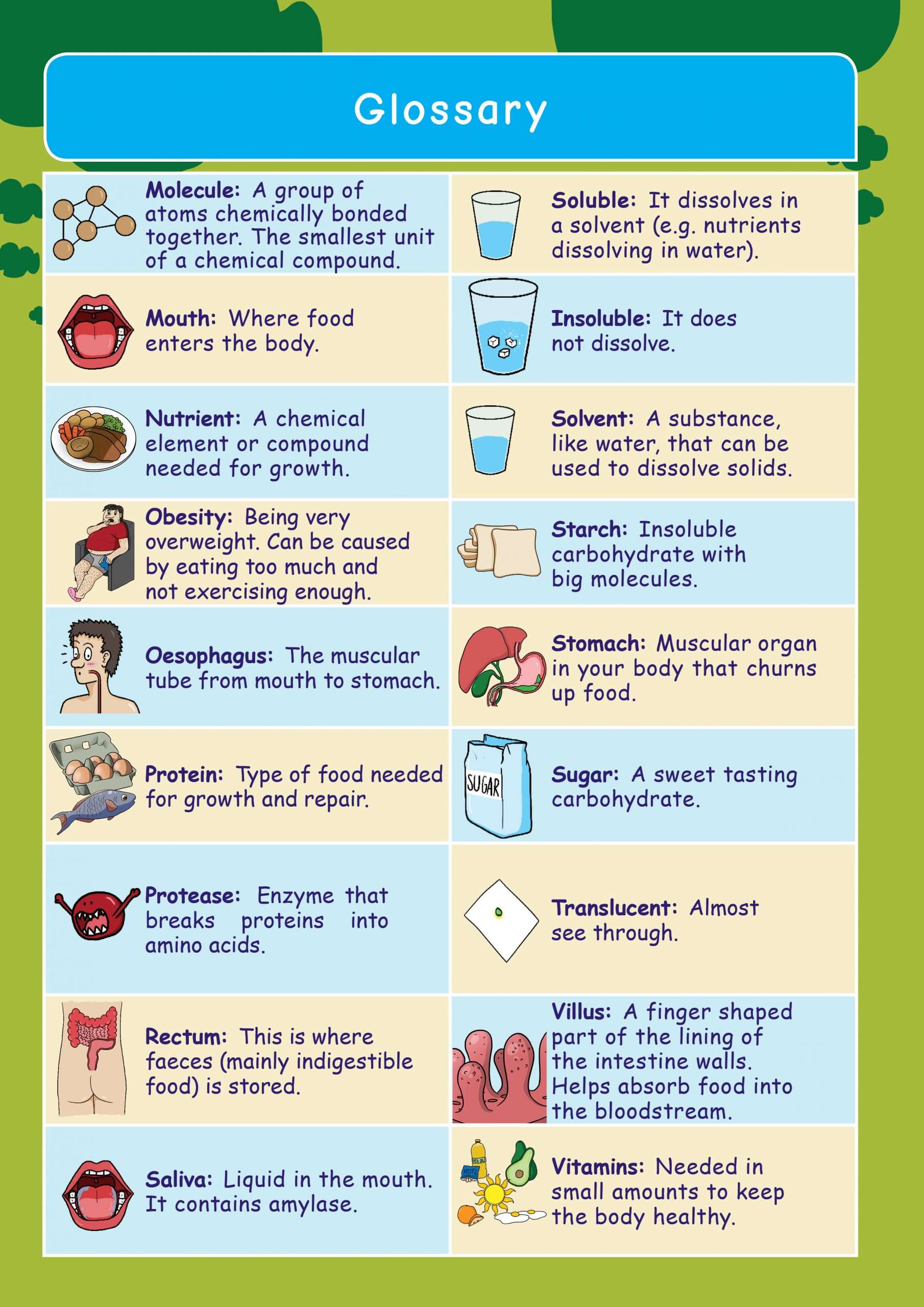 A simple, easy-to-understand glossary of key terms
Write Your Own Notes Booklet
Active Learning Game or Map
Please note, our resources are NOT to be photocopied. Thank you.