KS2 Science – Rocks & Soil
✅  Learn or revise complicated concepts easily
✅  Information broken down into short chunks
✅  Full-colour illustrations on every page
Topics Covered Include:
Glossary of key terms
The layers of the Earth
Different types of rock
Impermeable and permeable rocks
The formation of rock – igneous, sedimentary and metamorphic rocks
Fossils – what they are and why they are important
Weathering processes that break down rocks
The creation of limestone caves
Making glass
Different types of soil
Humus and why it is important for plant growth
Earthworms and the jobs they do
The differences between clay, sandy and loam soils
Decomposers in the garden
All our booklets feature...
Engaging, full-colour illustrations on every page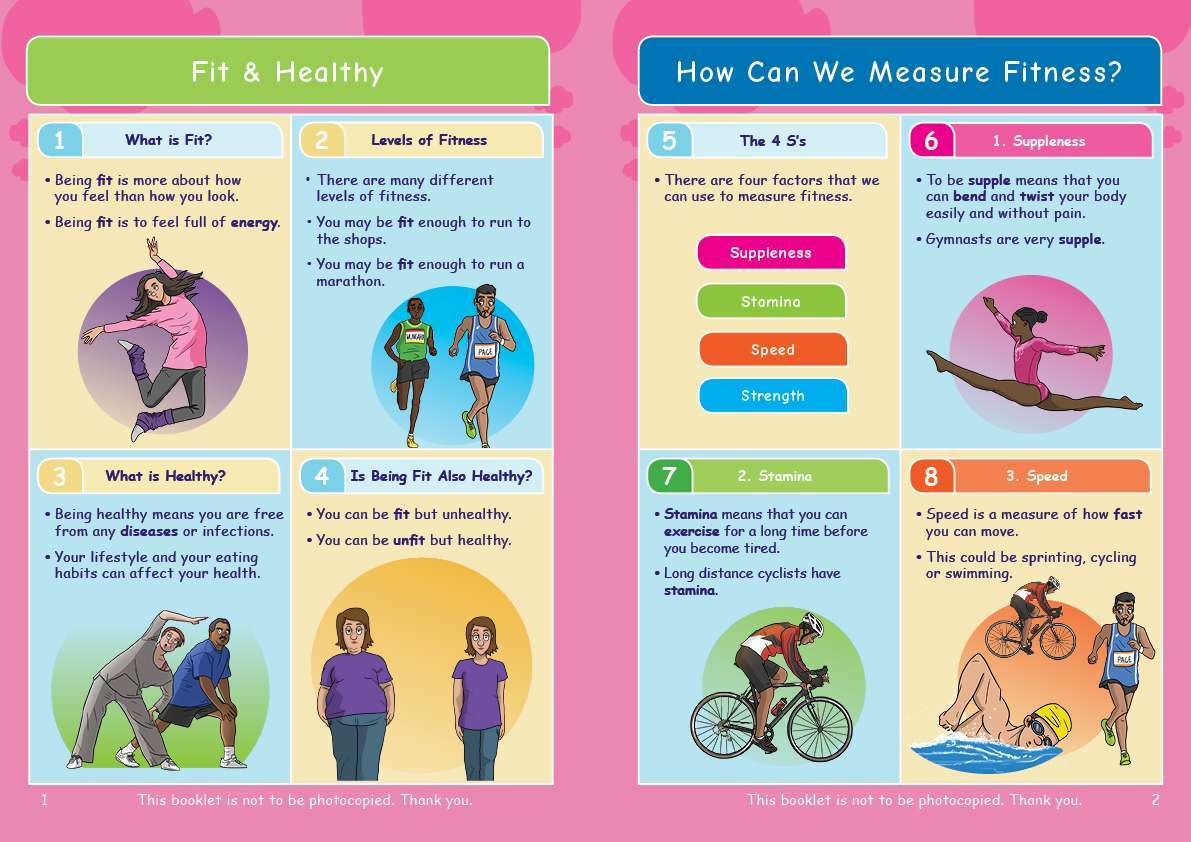 Text broken down into bite-sized chunks on a lightly shaded background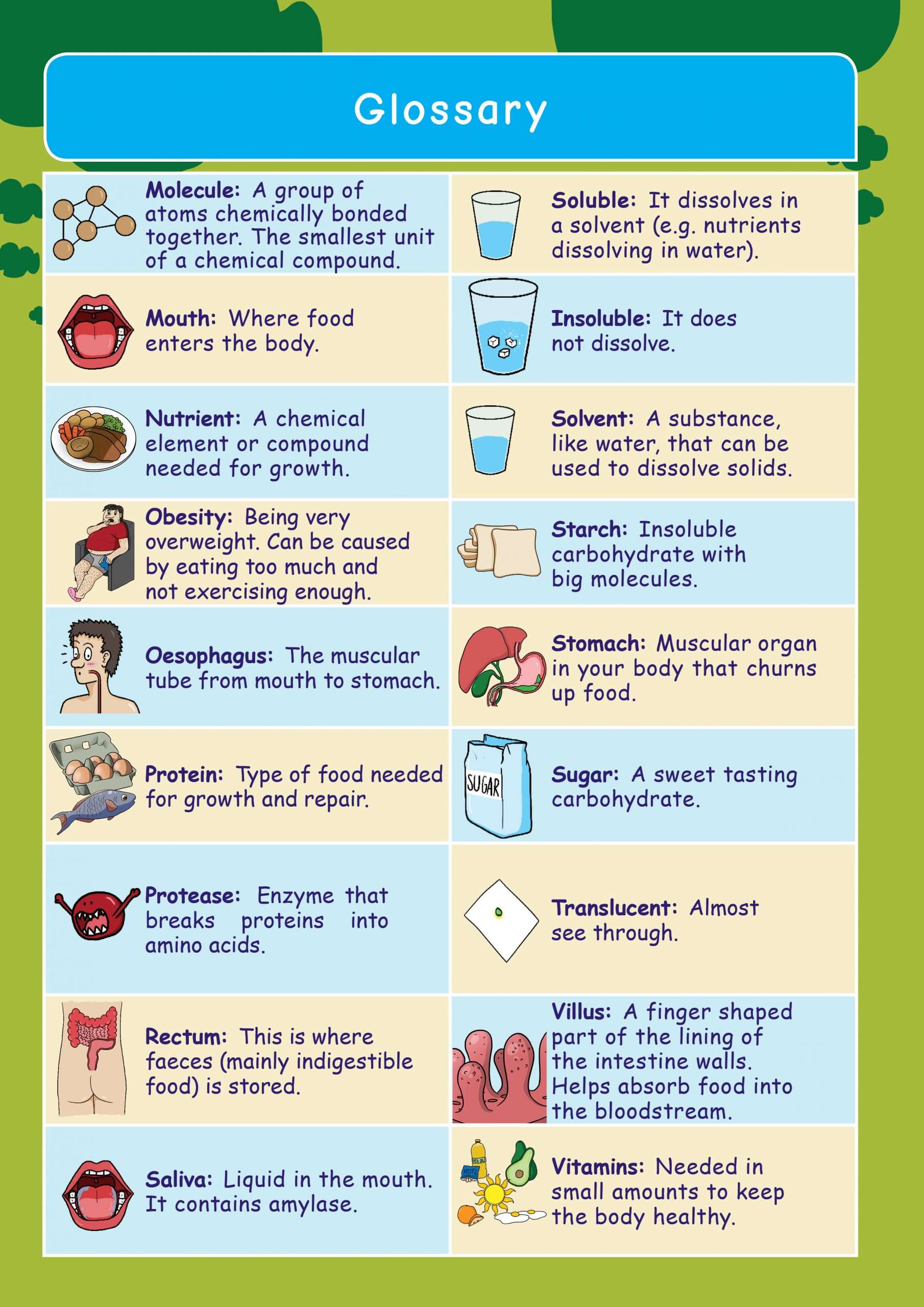 A simple, easy-to-understand glossary of key terms
Write Your Own Notes Booklet
Active Learning Game or Map
Please note, our resources are NOT to be photocopied. Thank you.