Common Entrance / KS3 Chemistry – Reactions of Metals
✅  Learn or revise complicated concepts easily
✅  Information broken down into short chunks
✅  Full-colour illustrations on every page
Reactions of Metals can be a difficult Common Entrance and Key Stage 3 topic. This is why this revision guide is great for your child! Using three methods of learning this helps increase the long term memory recall. The active learning game and keeping the content short and focused, this guide is an alternative way to teach your child everything they need to know about Reactions of Metals. 
Topics Covered Include:
Glossary of key terms
The Periodic Table, groups and periods
Properties and uses of metals
Where metals come from
The Reactivity Series
Reactions of metals and acids
Reactions of metal compounds
Displacement reactions
Testing for carbon dioxide and hydrogen
Metals and oxygen
Metals and steam
Metals and water
All our booklets feature...
Engaging, full-colour illustrations on every page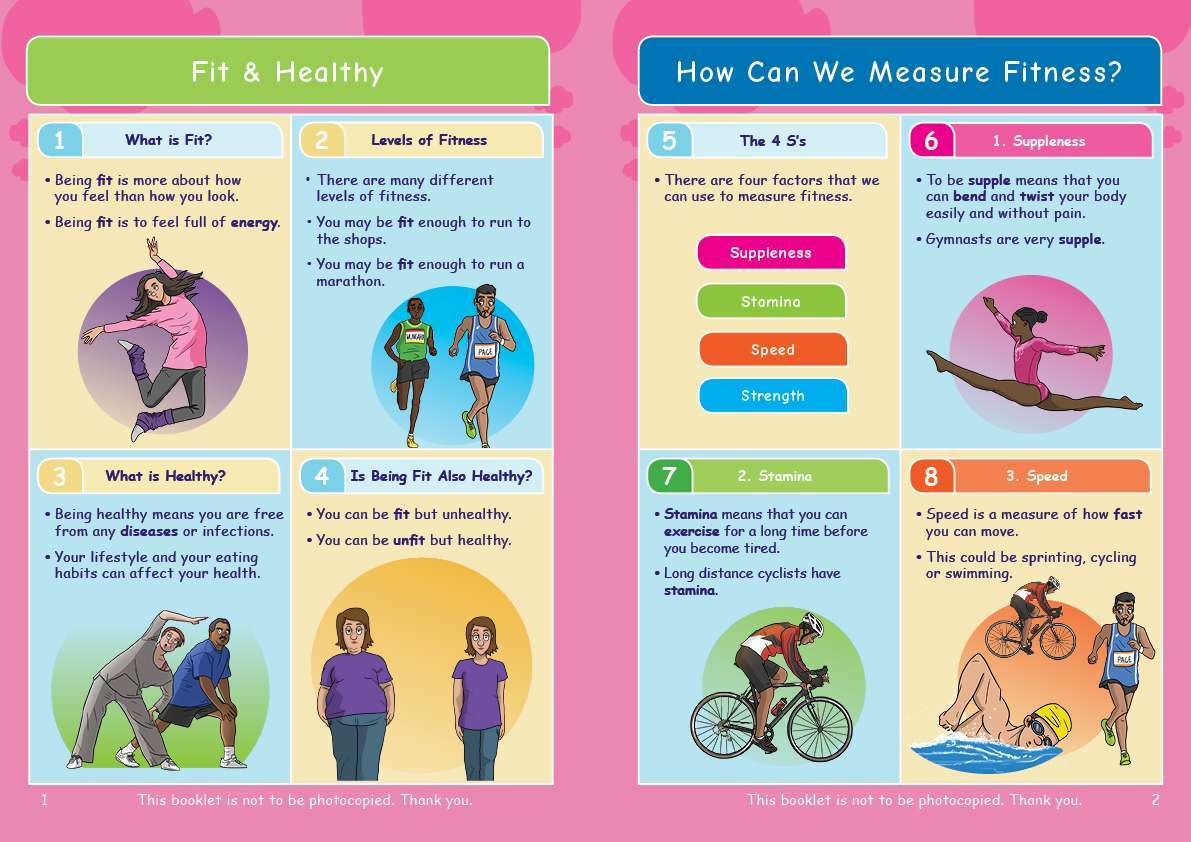 Text broken down into bite-sized chunks on a lightly shaded background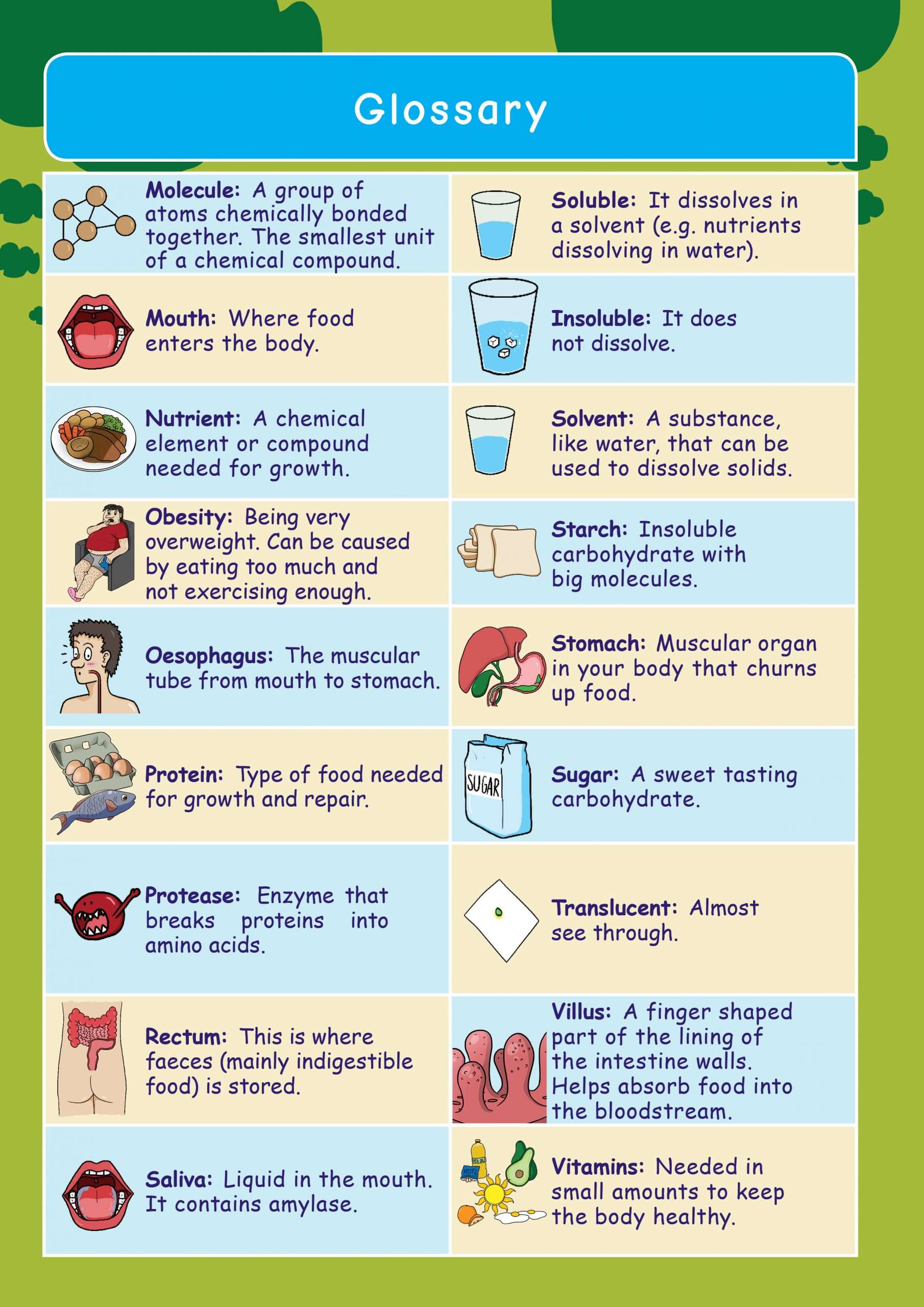 A simple, easy-to-understand glossary of key terms
Write Your Own Notes Booklet
Active Learning Game or Map
Please note, our resources are NOT to be photocopied. Thank you.