Common Entrance / KS3 Geography – Plate Tectonics, Volcanoes & Earthquakes
✅  Learn or revise complicated concepts easily
✅  Information broken down into short chunks
✅  Full-colour illustrations on every page
Plate tectonics, volcanoes and earthquakes is a key topic in the geography syllabus both at KS3 and for Common Entrance as well as being a fascinating topic in its own right! As well as examining the movement of the earth's plates and the effect this can have, the pack also covers disaster responses and how this differs in different economic areas. There is also a step by step case study sheet for pupils to create their own case study in the right format.
If your child looks at their text books with a feeling of dread, if too much text on a page is, quite simply, too much, then our revision guides can help. Broken down into bite sized chunks, this is a great KS3 & Common Entrance revision guide that helps your child with all the key points that they need to know about tectonic plates, earthquakes and volcanoes. Each section is broken down into clearly laid out and visually interesting way, so that it is easier and more appealing for your child to get to grips with.
Edited by Simon Lewis, Head of Geography at the Independent Schools Examinations Board (ISEB) and endorsed by the ISEB, this colourful, fact filled topic pack makes learning a pleasure, and revising quick and effective.
Topics Covered Include:
Glossary of key terms
Plate Tectonics – what happens to the plates, why it happens and what it results in
Types of volcanoes, how they are formed, potential dangers and why people live close to them
How earthquakes and tsunamis are created and how they are measured
Emergency responses to disasters
The differences between developed and developing countries in their responses to natural disasters
Case Study page for you to complete comprehensive revision of your chosen case studies
All our booklets feature...
Engaging, full-colour illustrations on every page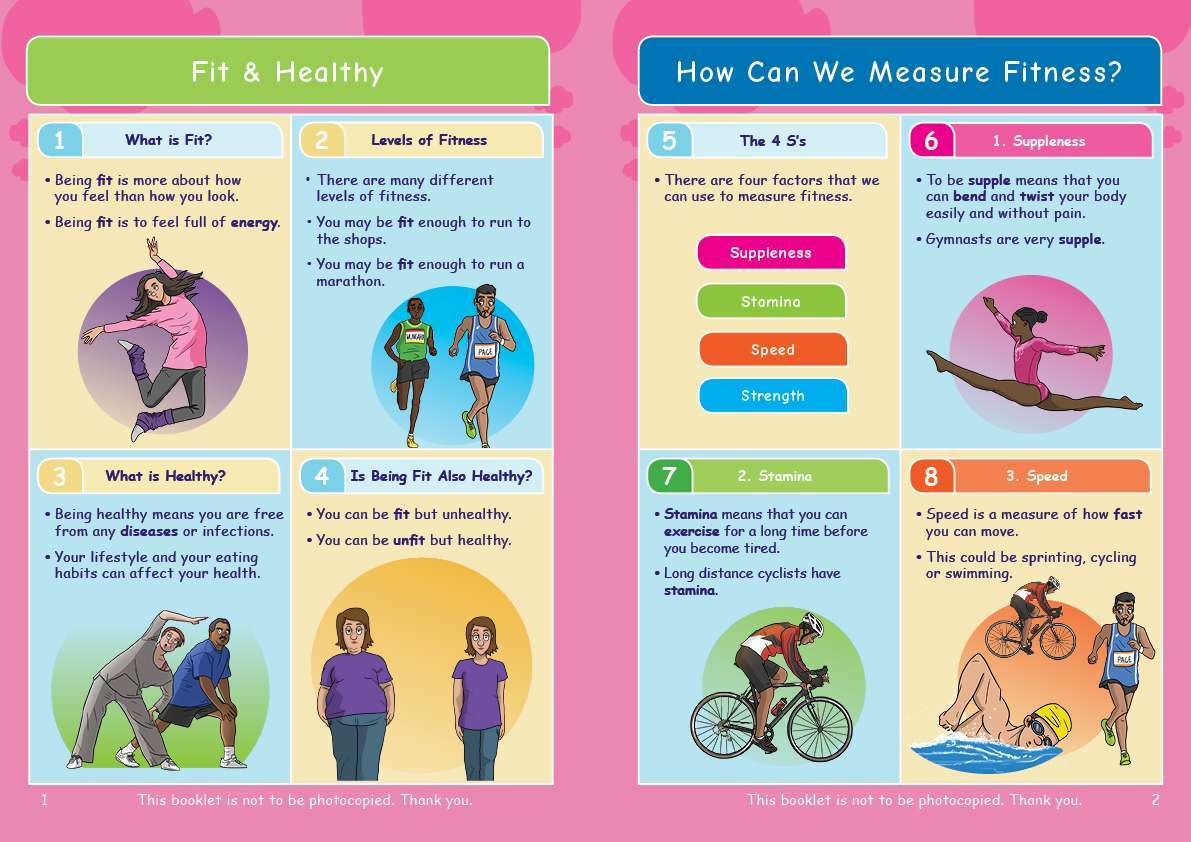 Text broken down into bite-sized chunks on a lightly shaded background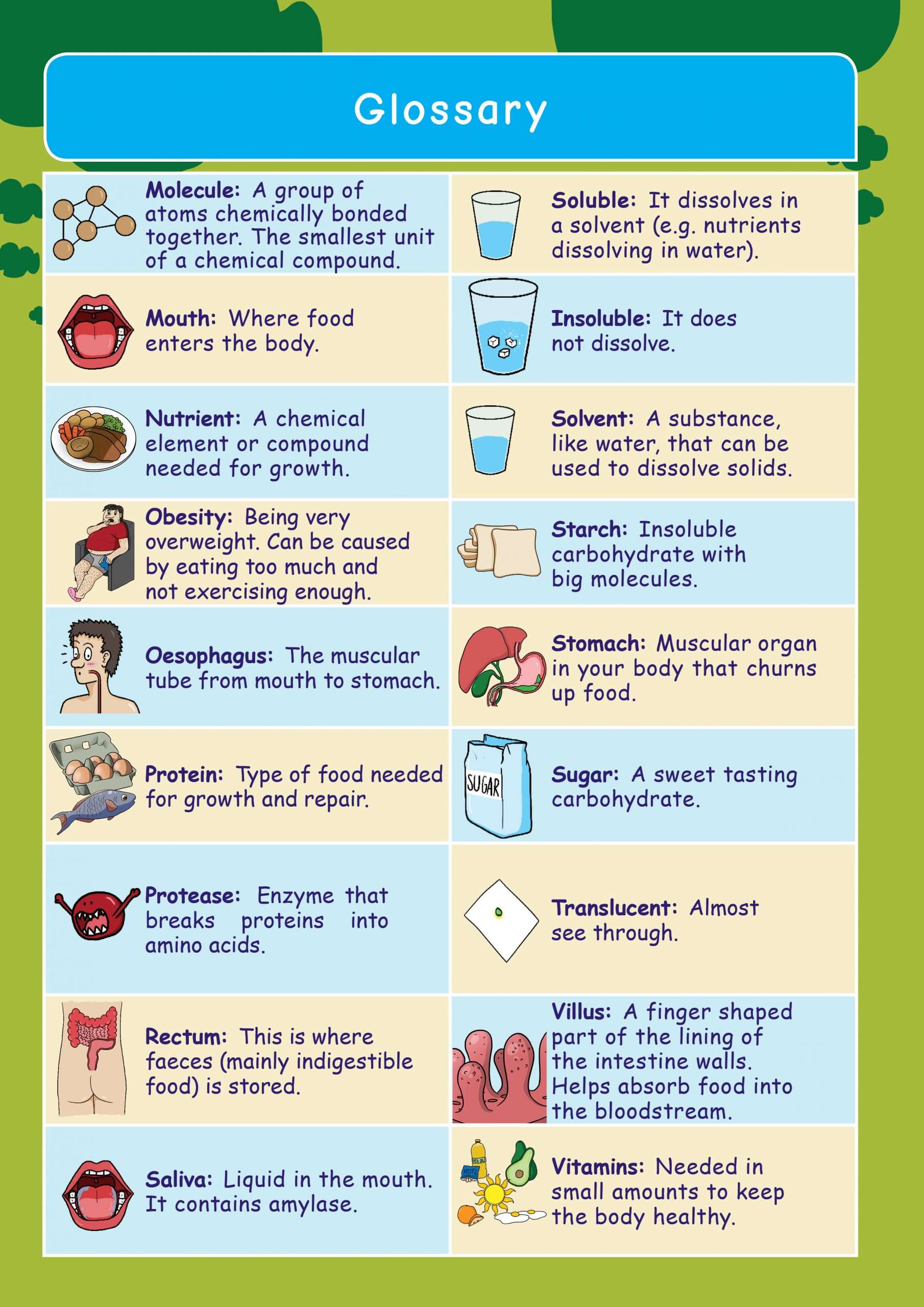 A simple, easy-to-understand glossary of key terms
Write Your Own Notes Booklet
Active Learning Game or Map
Please note, our resources are NOT to be photocopied. Thank you.