Common Entrance / KS3 French – Holidays
✅  Learn or revise complicated concepts easily
✅  Information broken down into short chunks
✅  Full-colour illustrations on every page
Wow! We all love a holiday, don't we? This Common Entrance/KS3 French revision guide starts to teach your child expanded sentences and more translations to add to their vocabulary. It covers a wide variety of content from holiday activities to writing a letter about your vacations, all through clearly laid out, fully illustrated learning activities. So whether you are enjoying a staycation, a trip to the beach, jetting off somewhere or enjoying some winter sports, this pack will help your child with the vocabulary needed to describe their experiences.
This revision guide was edited by Gill Cork, Chief French Setter for Common Entrance exams, this topic pack is endorsed by the ISEB (Independent Schools Examinations Board).
Topics Covered Include:
Weather and seasons
Clothing for holidays
Going on holiday
Where are you going?
How are you getting there?
Packing your suitcase
Writing a postcard
Booking a room
At the hotel
Things to do
Winter holidays
At the tourist office
All our booklets feature...
Engaging, full-colour illustrations on every page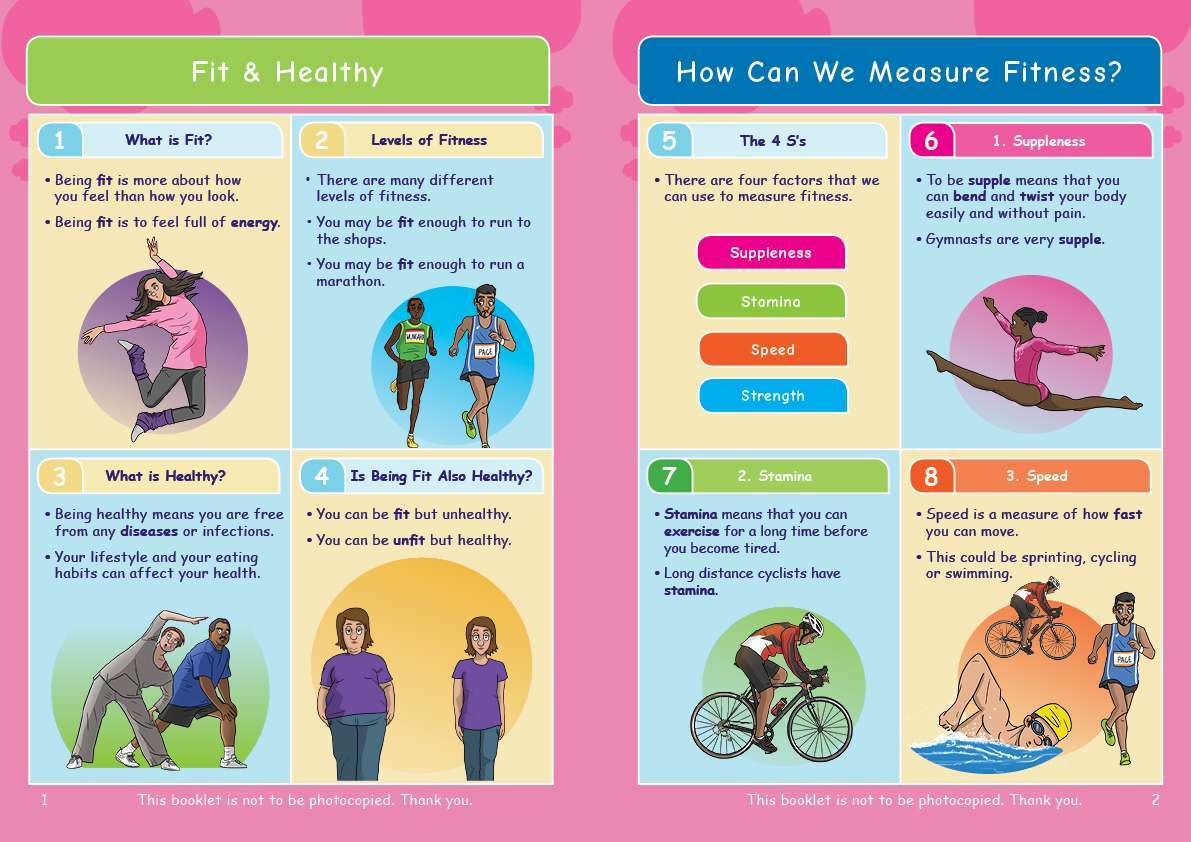 Text broken down into bite-sized chunks on a lightly shaded background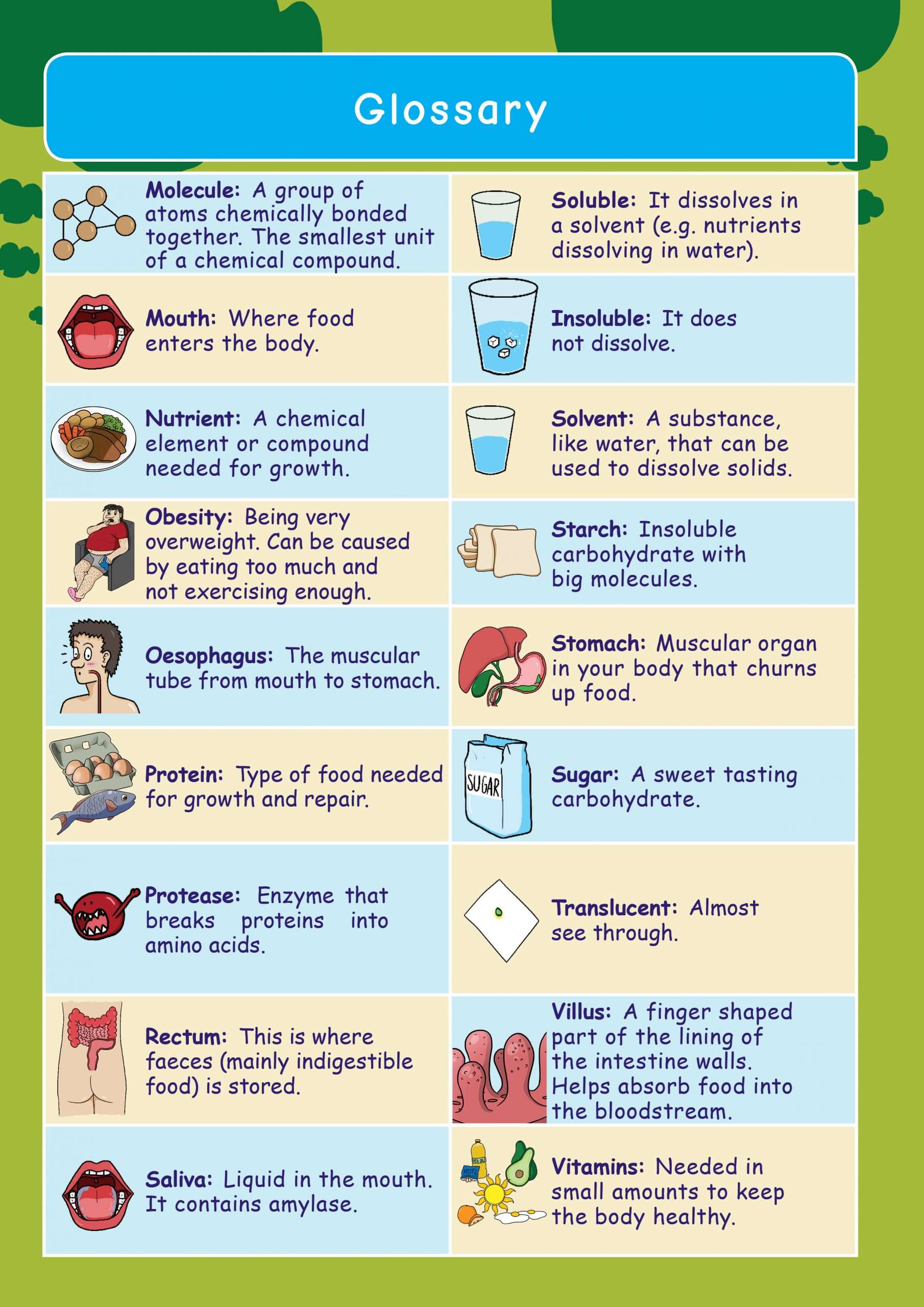 A simple, easy-to-understand glossary of key terms
Write Your Own Notes Booklet
Active Learning Game or Map
Please note, our resources are NOT to be photocopied. Thank you.