Common Entrance / KS3 History – Becket and Henry II
✅  Learn or revise complicated concepts easily
✅  Information broken down into short chunks
✅  Full-colour illustrations on every page
Understand this exciting story, through illustrations and key points and have your children learning the story of Becket and Henry II in no time. This revision pack explains the struggle between the Church and the King, the reasons why Henry and Becket fell out and the consequences of the King's decisions.
This revision pack has been edited by Niall Murphy, Head of History at the Independent Schools Examinations Board (ISEB), and is endorsed by the ISEB.
Topics Covered Include:
Glossary of key terms
The causes of the struggle between the Church and the King
The reasons for Becket and Henry falling out
The misunderstanding that led to the murder of Becket
The murder of Becket in Canterbury Cathedral
Henry II's reaction to Becket's murder
All our booklets feature...
Engaging, full-colour illustrations on every page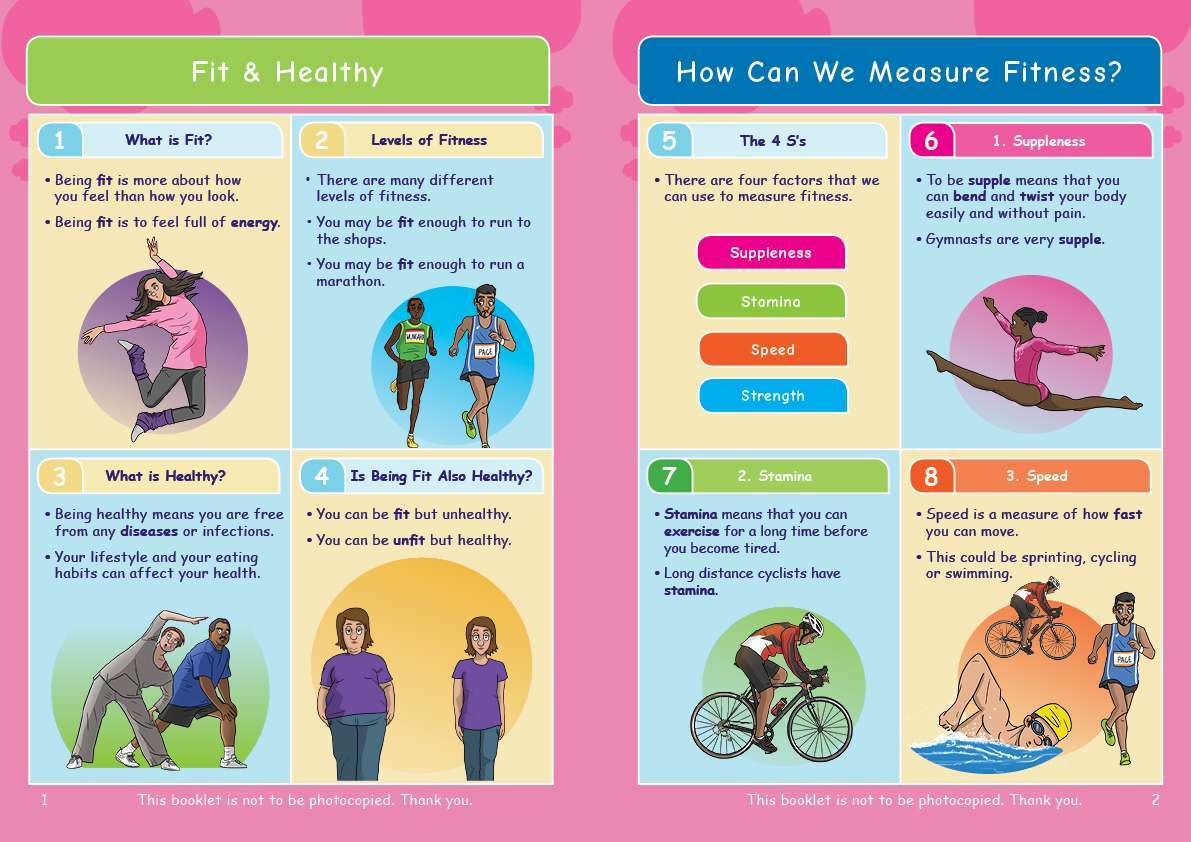 Text broken down into bite-sized chunks on a lightly shaded background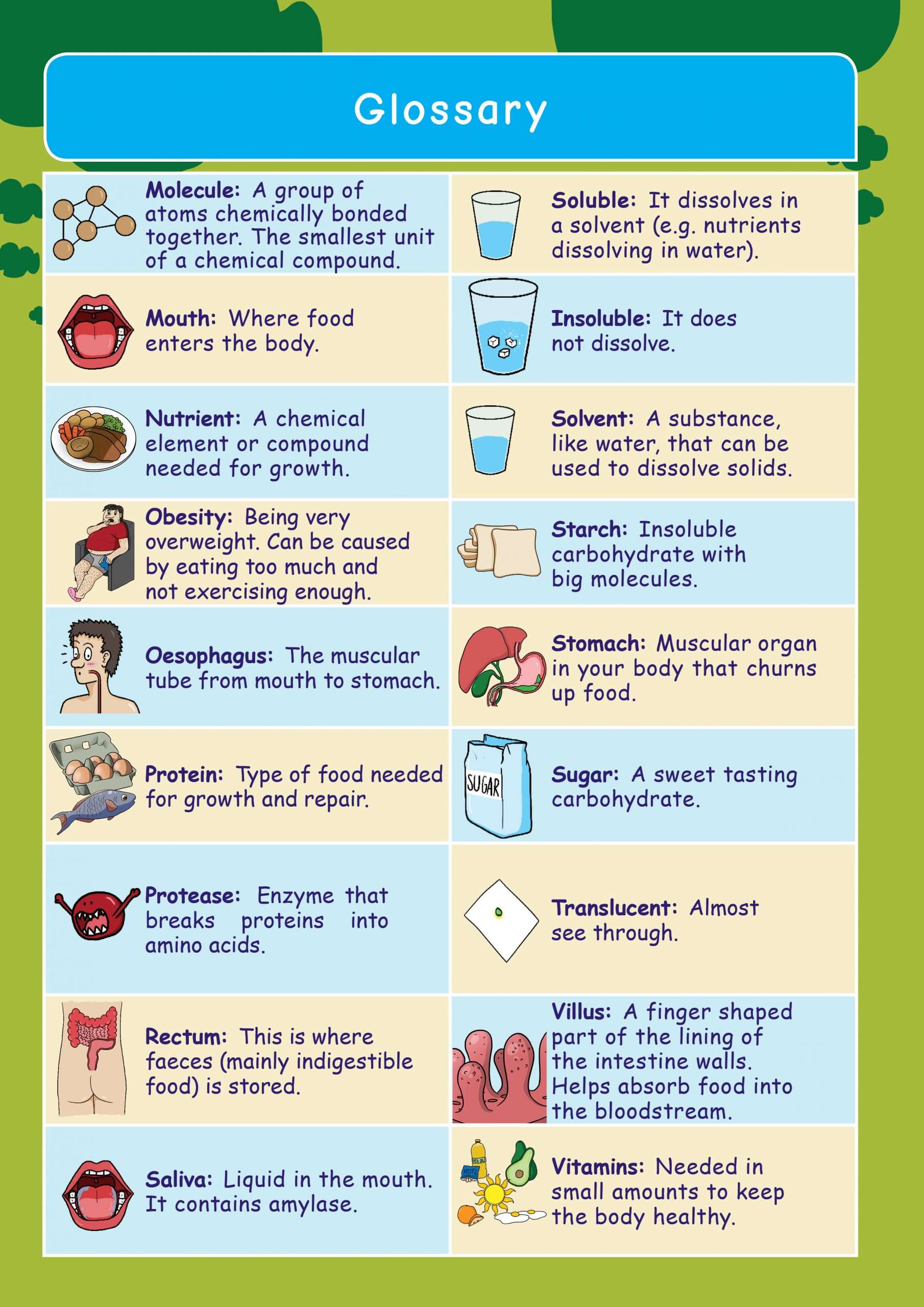 A simple, easy-to-understand glossary of key terms
Write Your Own Notes Booklet
Active Learning Game or Map
Please note, our resources are NOT to be photocopied. Thank you.