KS4 / GCSE Biology – Microscopy
✅  Learn or revise complicated concepts easily
✅  Information broken down into short chunks
✅  Full-colour illustrations on every page
Using and understanding microscopes is at the heart of many biological experiments. This revision guide, written by Dr Susie Nyman, explains the history, uses and different types of microscopes.
Broken down into bite sized chunks, this Microscopy GCSE revision guide will help students understand (and remember!) the key facts about microscopes and is an essential addition to their knowledge of working scientifically.
Each numbered section is clearly laid out and illustrated to aid understanding, making it more accessible to all students, irrespective of their reading ability, with beautiful images to highlight each key point.
Topics Covered Include:
Glossary of keywords
Parts of a microscope
The history of microscopes
Resolution
How to set up a slide
How to use the microscope and focus correctly
Examining onion cells under a microscope and drawing the results correctly
Examining human cheek cells under a microscope and drawing the results correctly
Calculating magnification, image size and actual size of a specimen
TEM and SEM microscopes
This is a Topic Booklet only – there is no Topic Pack available for this title.
All our booklets feature...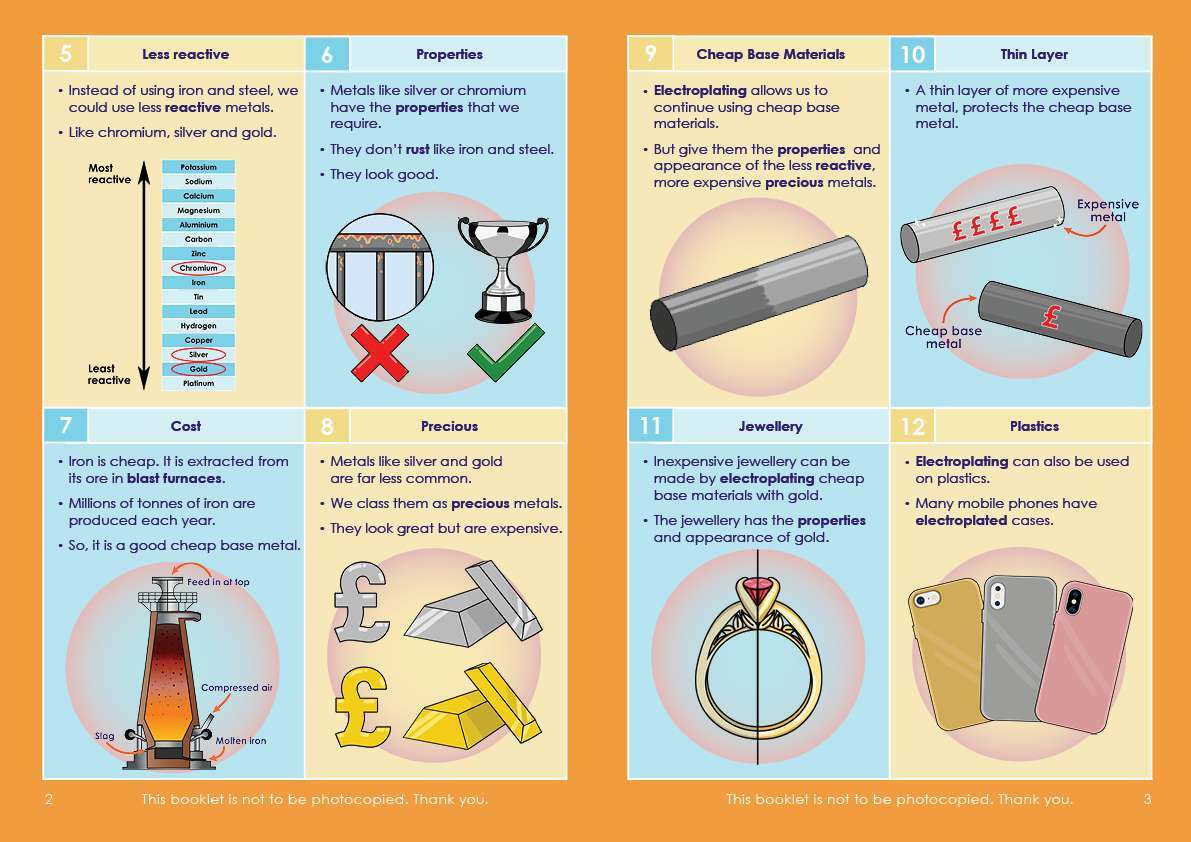 Engaging, full-colour illustrations on every page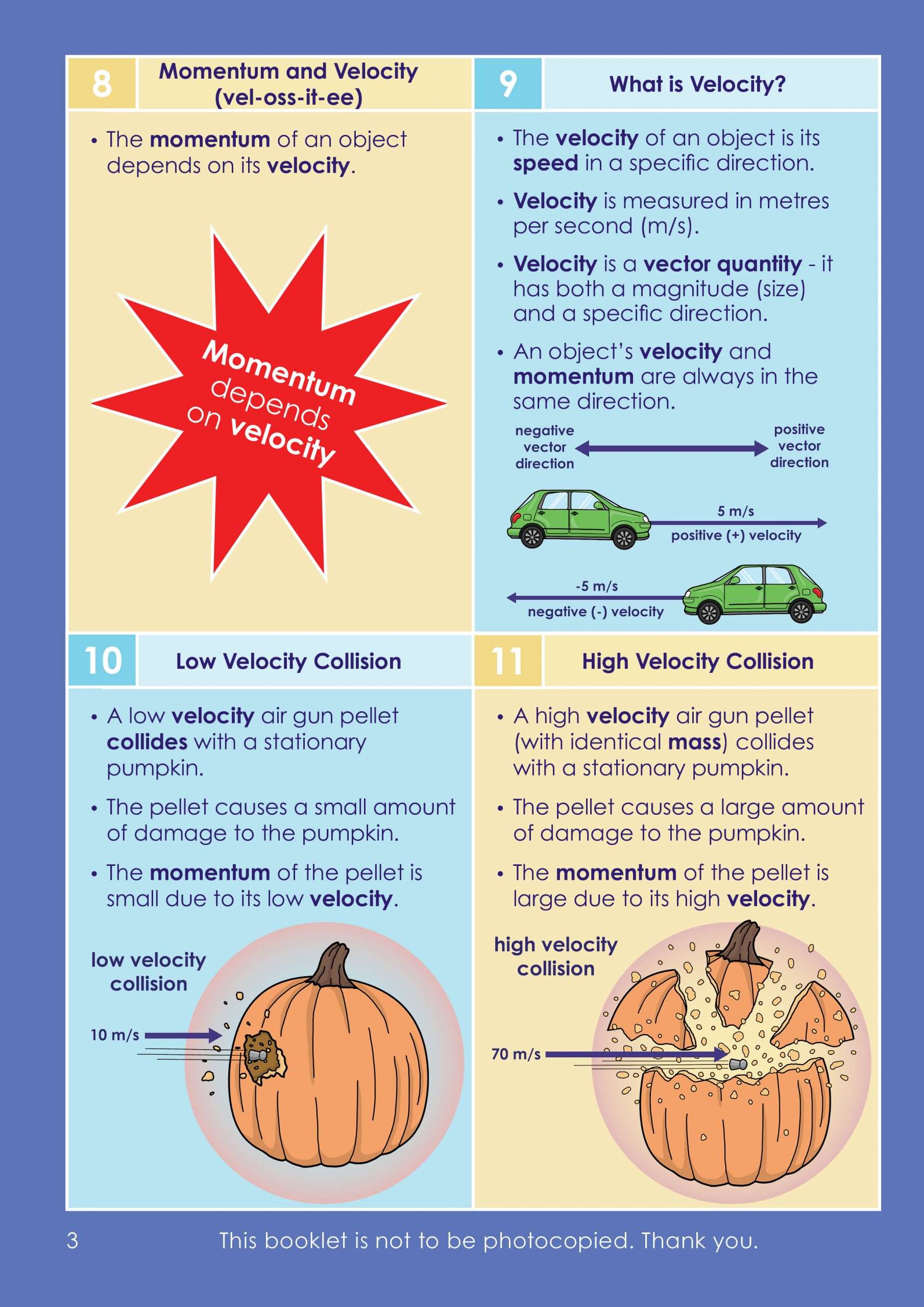 Text broken down into bite-sized chunks on a lightly shaded background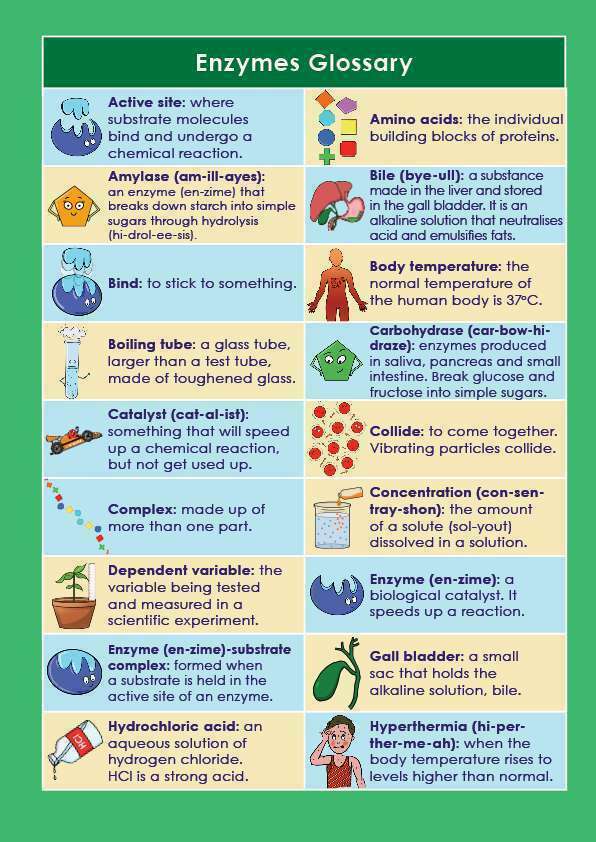 A simple, easy-to-understand glossary of key terms
Write Your Own Notes Booklet
Active Learning Q&A Flashcards
Please note, our resources are NOT to be photocopied. Thank you.