Common Entrance / KS3 Physics – Useful Energy
✅  Learn or revise complicated concepts easily
✅  Information broken down into short chunks
✅  Full-colour illustrations on every page
Energy, useful energy and wasted energy is covered in this pack. As well as revising the key points for the Common Entrance syllabus, this pack also includes extra KS3 syllabus points (Year 9).
Topics Covered Include:
Glossary of key terms
What is work?
Joules
Energy and work
Different forms of energy
Energy transformation
Energy chains
Wasted energy and where it goes
Elastic potential energy
Transforming electrical energy in everyday processes
Storing energy
Energy in food
Experiment to calculate the energy stored in food
Sankey diagrams
Calculating percentage efficiency
Heat loss in buildings
High emission and low emission energy
How power stations work
Useful energy from the Sun and how we use it
Power and cost
Measuring energy usage
All our booklets feature...
Engaging, full-colour illustrations on every page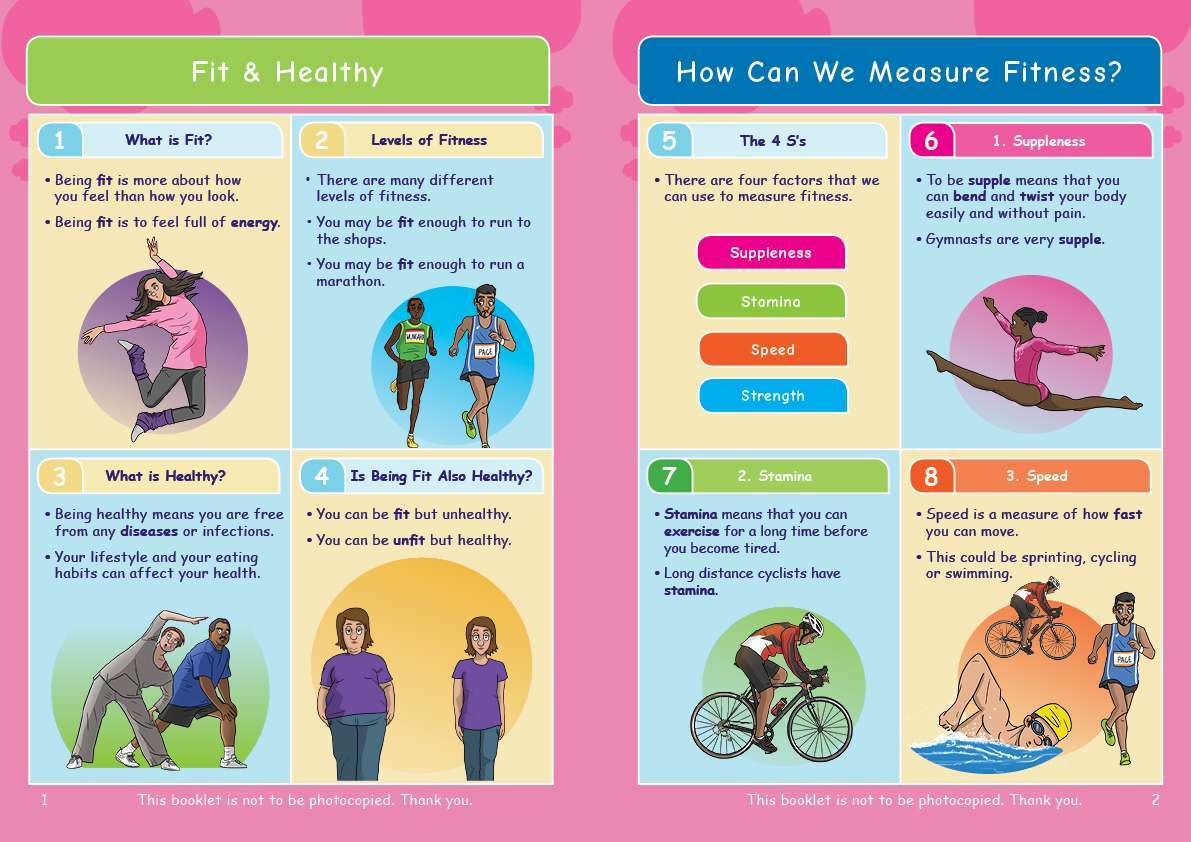 Text broken down into bite-sized chunks on a lightly shaded background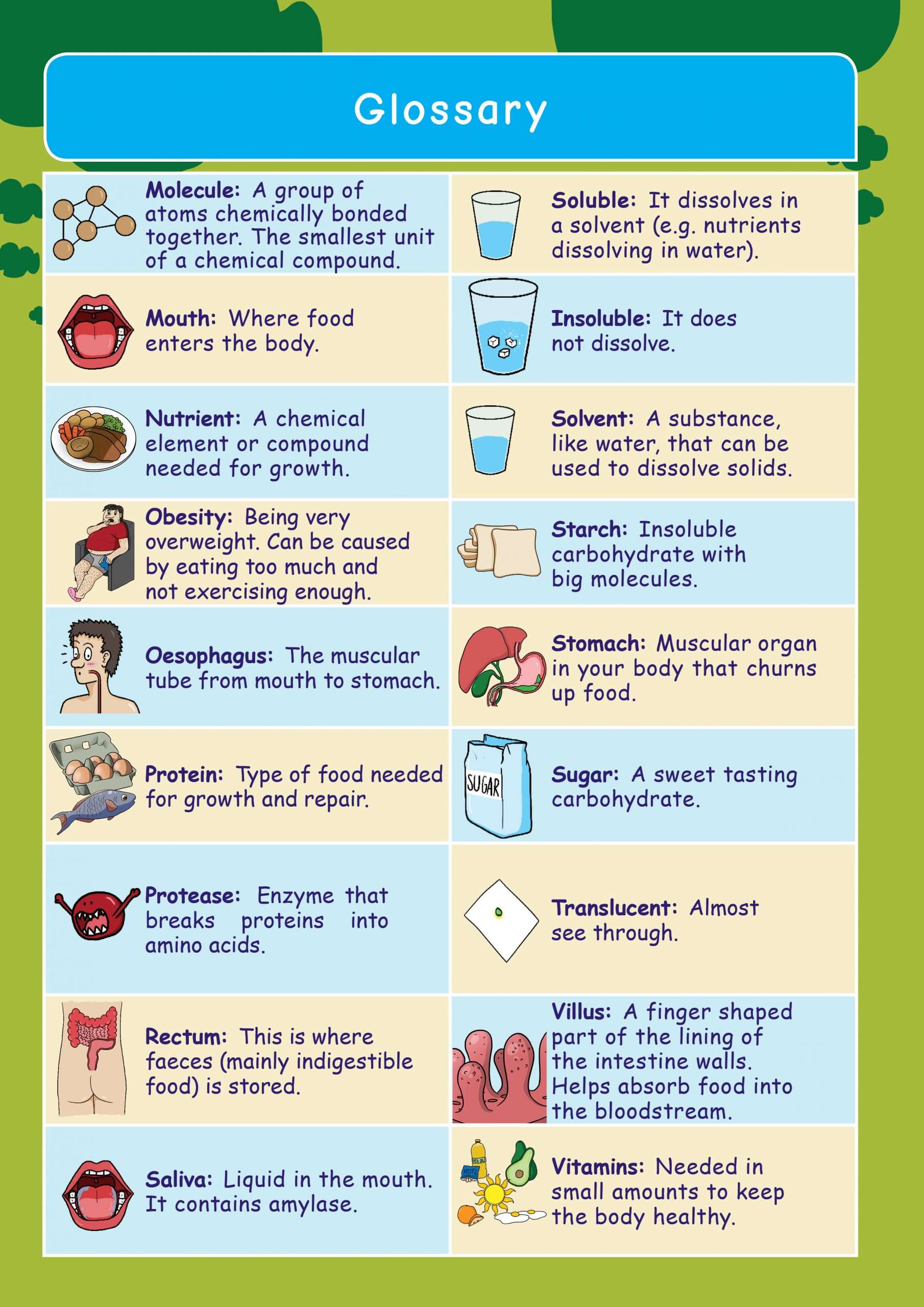 A simple, easy-to-understand glossary of key terms
Write Your Own Notes Booklet
Active Learning Game or Map
Please note, our resources are NOT to be photocopied. Thank you.