Common Entrance / KS3 Chemistry – Heating & Cooling
✅  Learn or revise complicated concepts easily
✅  Information broken down into short chunks
✅  Full-colour illustrations on every page
Another one of our great Common Entrance & Key Stage 3 science collection that will help your child memorise all the key points about heating & cooling. From using radiation to how thermometers work, this topic pack is great to keep your child engaged and interested, whilst preparing for exams at the same time. 
Topics Covered Include:
Glossary of key terms
Heat and temperature
Temperature measurement
Changing state and the Particle Model
How thermometers work
Energy flow
Conduction
Convection
Radiation
Insulators
Energy movement through liquids and gases
Expansion
Density
The space vacuum and radiation
All our booklets feature...
Engaging, full-colour illustrations on every page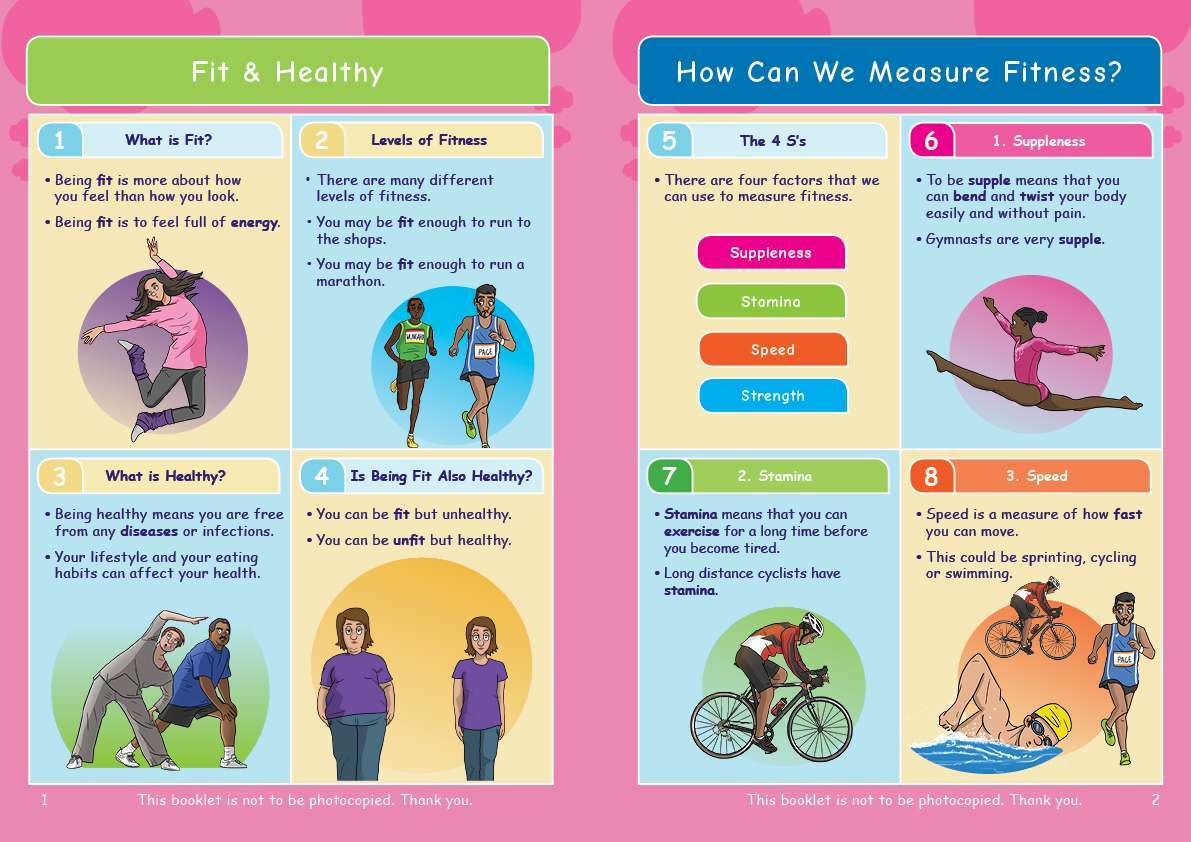 Text broken down into bite-sized chunks on a lightly shaded background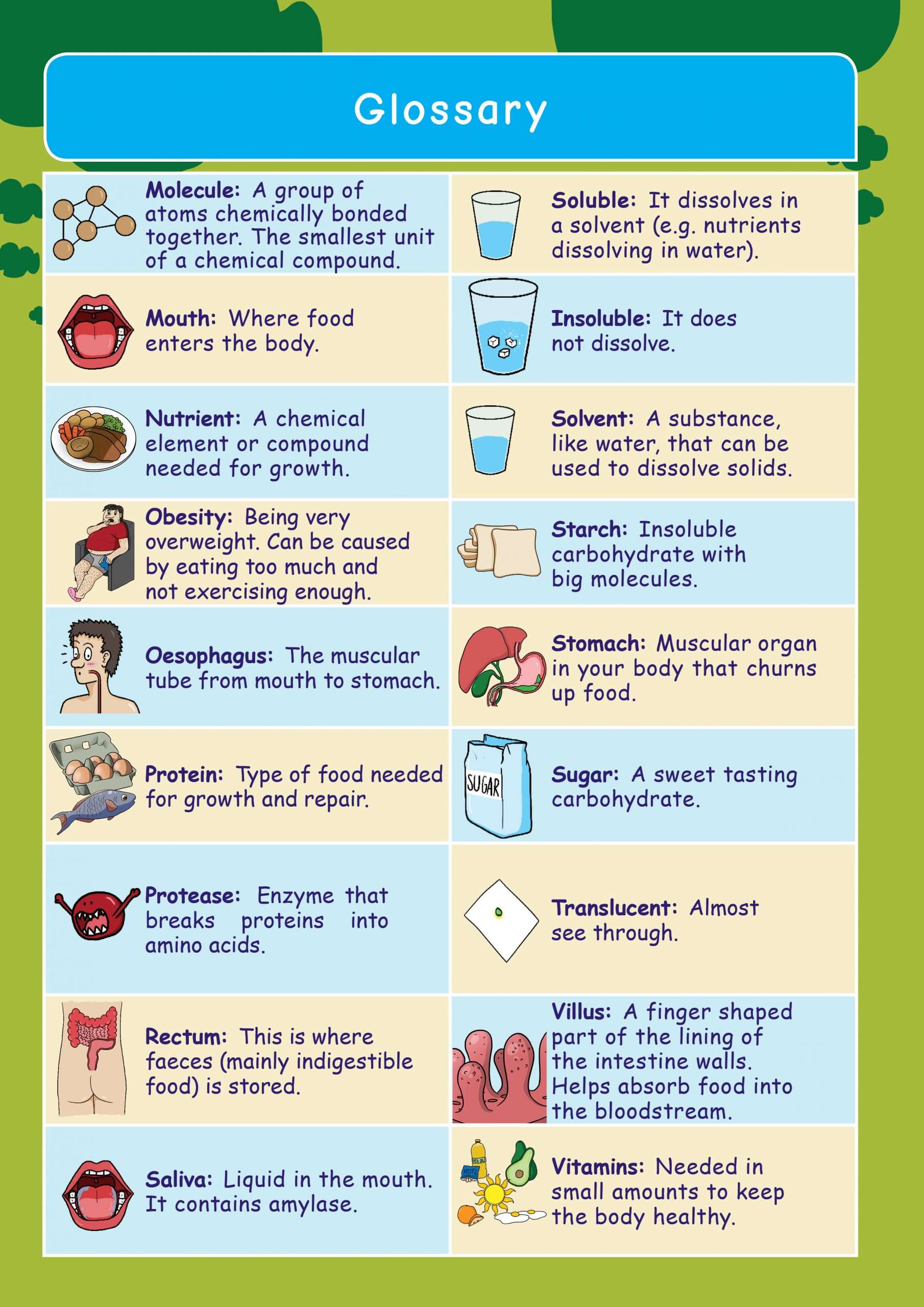 A simple, easy-to-understand glossary of key terms
Write Your Own Notes Booklet
Active Learning Game or Map
Please note, our resources are NOT to be photocopied. Thank you.