KS4 / GCSE Chemistry – Chemical Titrations
✅  Learn or revise complicated concepts easily
✅  Information broken down into short chunks
✅  Full-colour illustrations on every page
Chemical titration is a measuring technique that GCSE students must understand how to undertake; it is an essential GCSE chemistry skill. This revision pack makes learning the core information quick and simple.
Broken down into bite sized chunks, this Chemical Titration GCSE revision guide will help students understand (and remember!) the key facts about carrying out titration experiments.
Each numbered section is clearly laid out and illustrated to aid understanding, making it more accessible to all students, irrespective of their reading ability, with beautiful images to highlight each key point.
Written by Stuart Lawes, former Head of Science and a tutor for CE, GCSE and 'A' Level students for over 20 years, the Chemical Titration revision pack brings GCSE revision to life in a visual and highly memorable way, helping students utilise this important skill in their chemistry work.
Topics Covered Include:
Glossary of keywords
Titration Equipment
Avogadro's Number
Moles and why we use them
Neutralisation
Calculating concentration
How to conduct a titration experiment
Indicators
Ratios
Calculating average volumes used
All our booklets feature...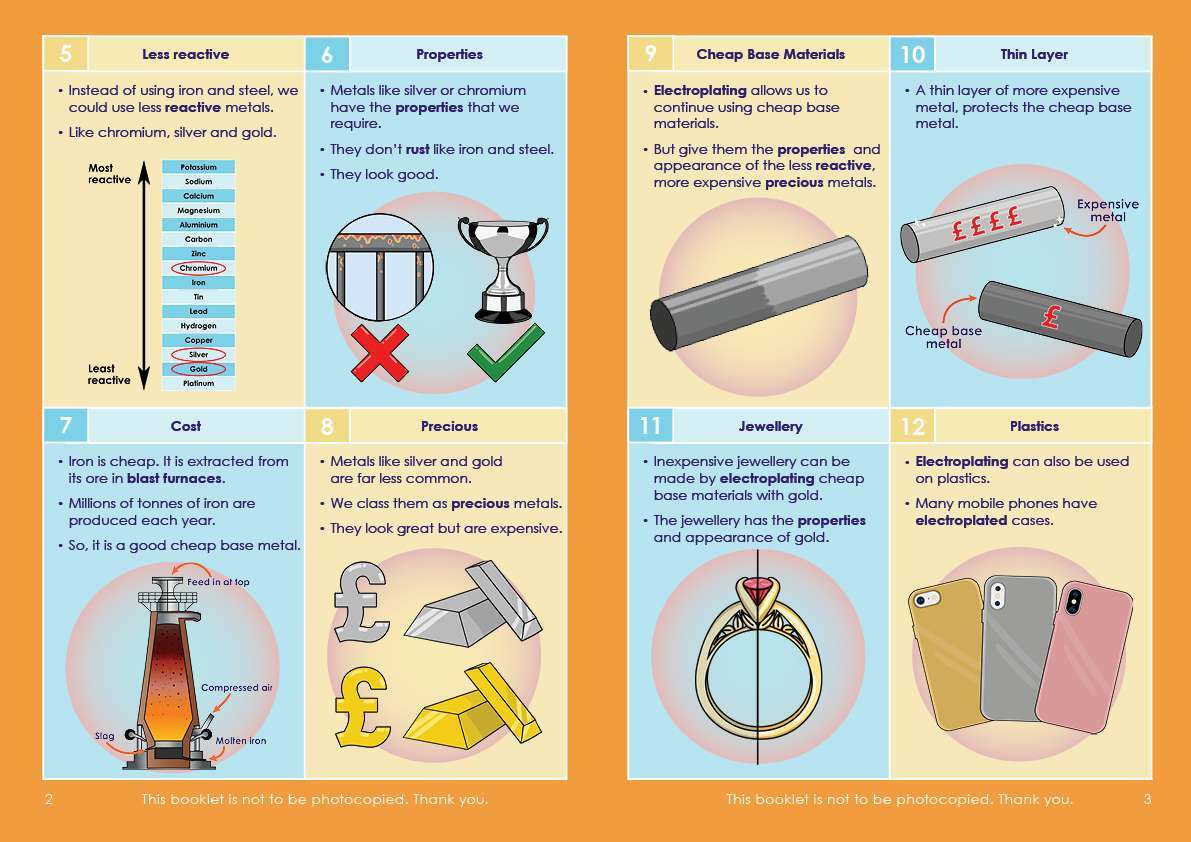 Engaging, full-colour illustrations on every page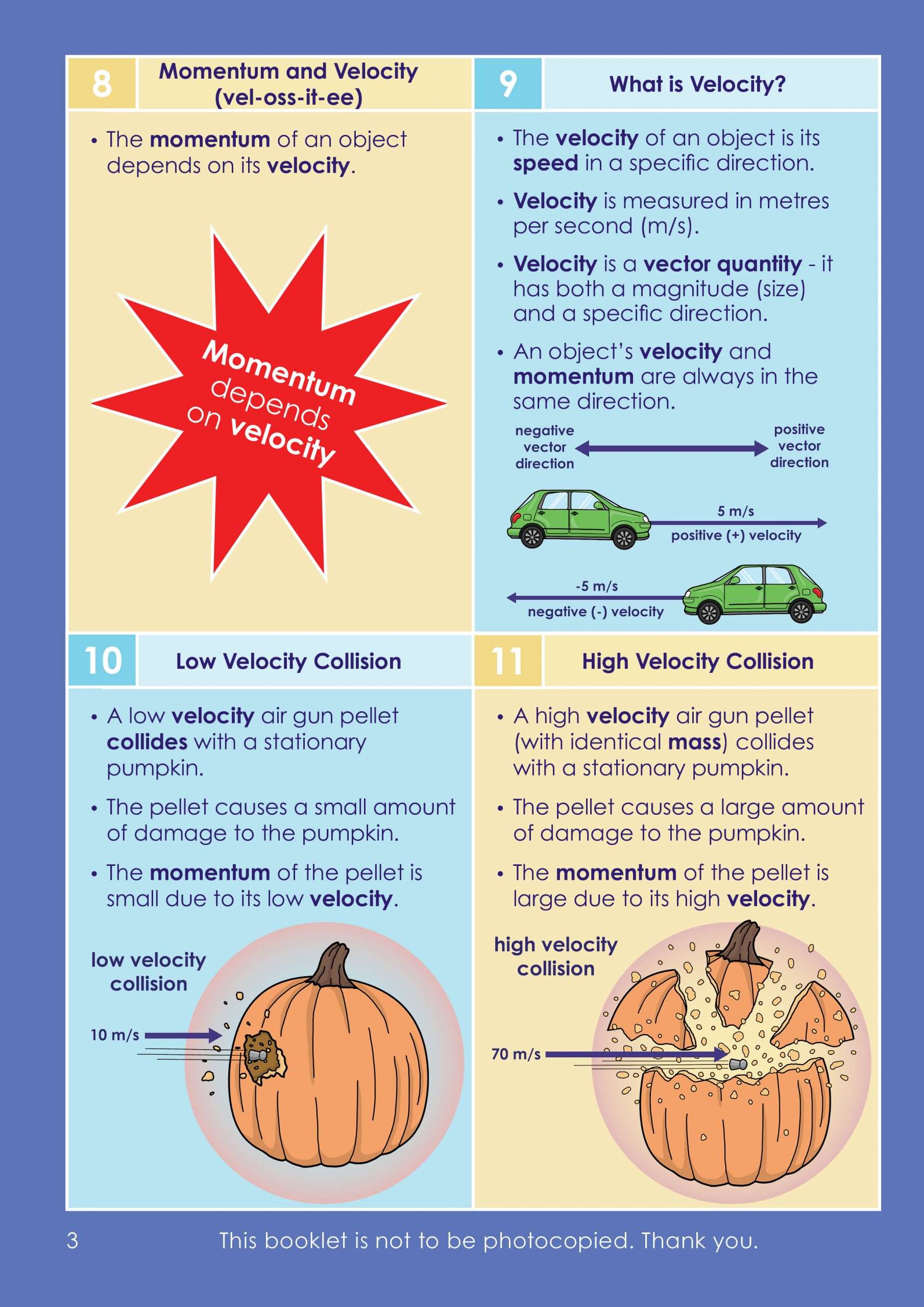 Text broken down into bite-sized chunks on a lightly shaded background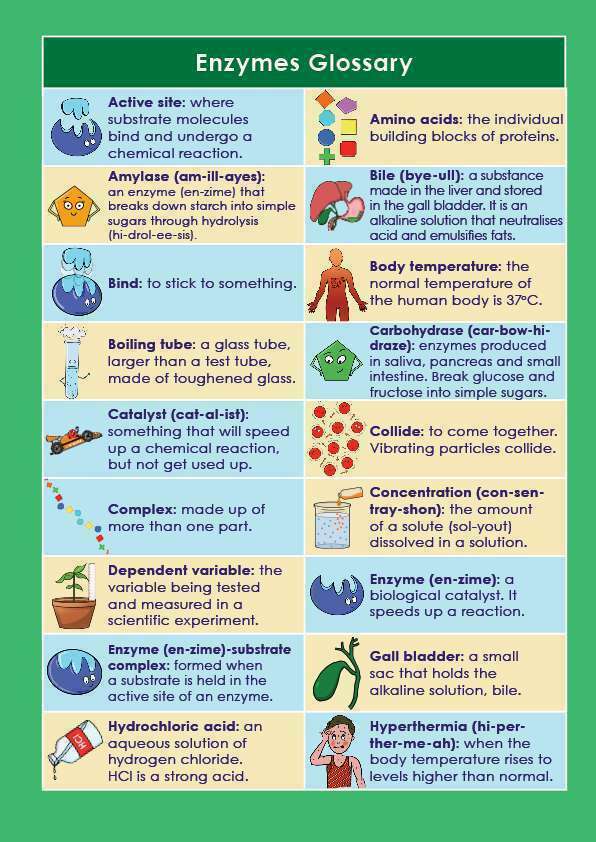 A simple, easy-to-understand glossary of key terms
Write Your Own Notes Booklet
Active Learning Q&A Flashcards
Please note, our resources are NOT to be photocopied. Thank you.