KS2 History – The Roman Empire
✅  Learn or revise complicated concepts easily
✅  Information broken down into short chunks
✅  Full-colour illustrations on every page
This Key Stage 2 topic pack will help children grasp the key points about the Roman Empire. From all of the different Gods to important buildings in Ancient Rome. Using an active learning game character cards and illustrations your child will stay engaged and interested in all the different details of Roman life and the Roman Empire.
Topics Covered Include:
The legend of Rome
The people of the Roman Empire
Important buildings of Ancient Rome
Roman leisure activities
Chariot Racing
Gladiators
Roman Villas
Roman Baths
Gods, Goddesses and Religion
Just how big the Roman Empire was and the modern countries it would have included?
All our booklets feature...
Engaging, full-colour illustrations on every page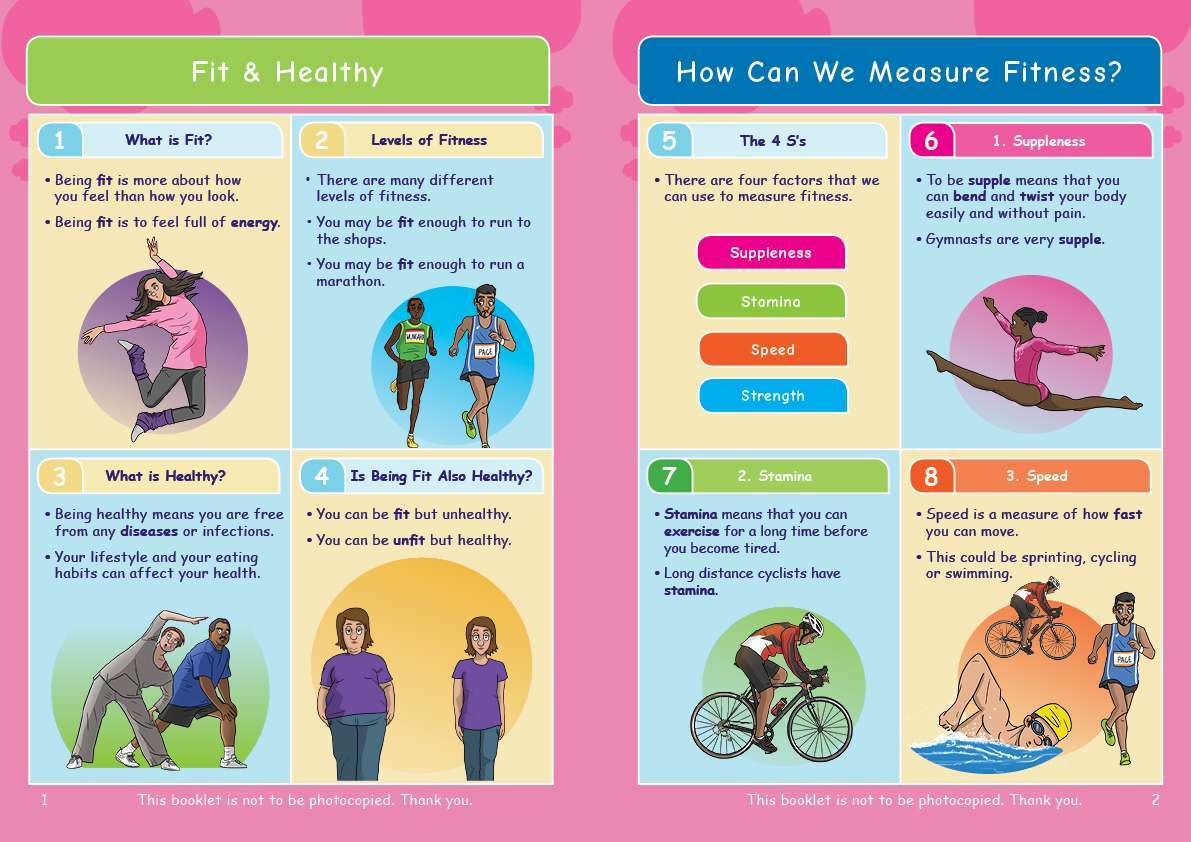 Text broken down into bite-sized chunks on a lightly shaded background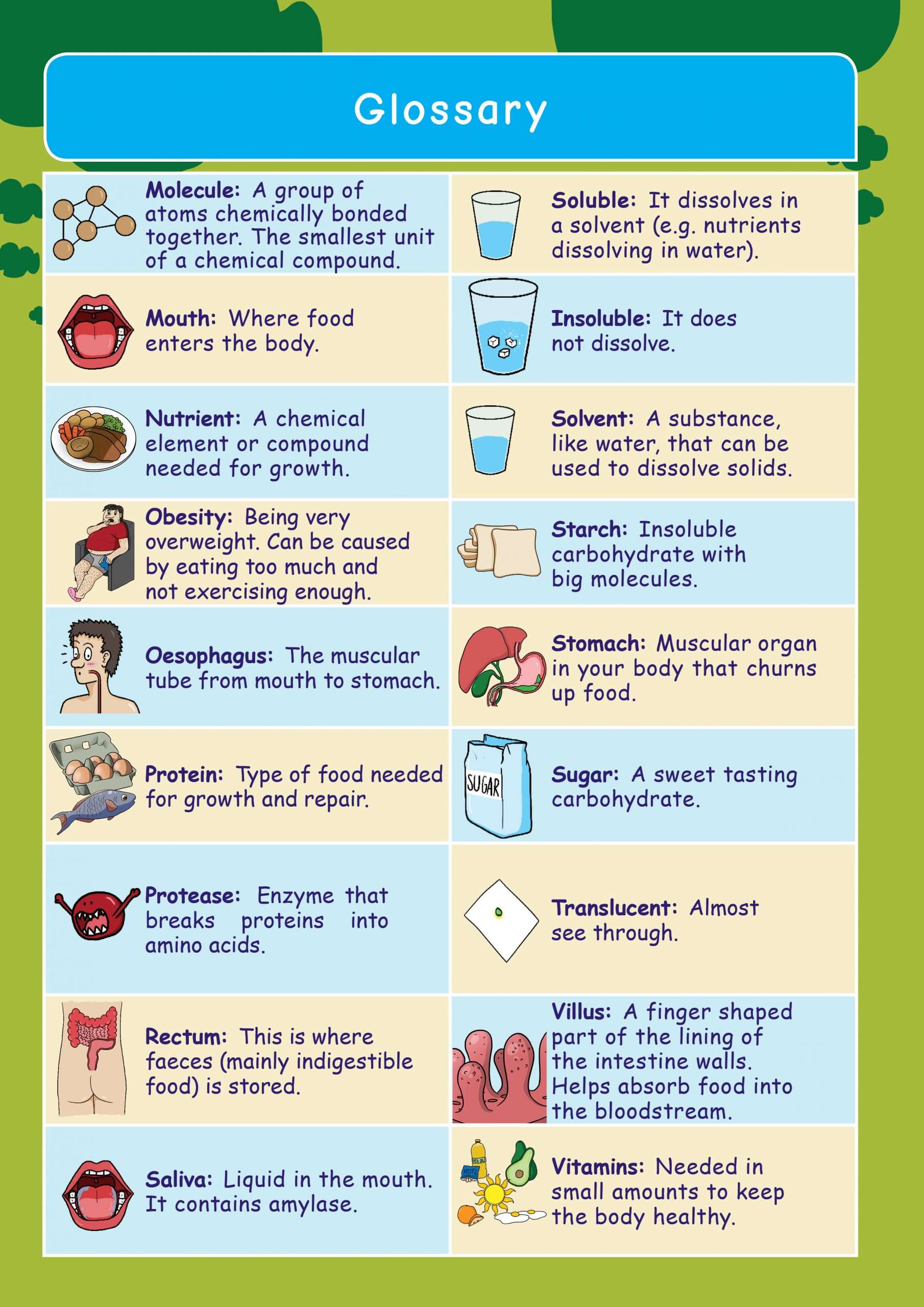 A simple, easy-to-understand glossary of key terms
Write Your Own Notes Booklet
Active Learning Game or Map
Please note, our resources are NOT to be photocopied. Thank you.