KS2 Science – Our Bodies, How They Grow & Move
✅  Learn or revise complicated concepts easily
✅  Information broken down into short chunks
✅  Full-colour illustrations on every page
Topics Covered Include:
Glossary of key terms
Bones and our skeleton
Types of joints
Muscles, ligaments and tendons
Different skeletons for different animals
The importance of exercise
Eating the right food for growth
Animals finding their own food
Plants are the only living organism to make their own food
Looking after your body
The effects of drugs, smoking and excess alcohol on your body
All our booklets feature...
Engaging, full-colour illustrations on every page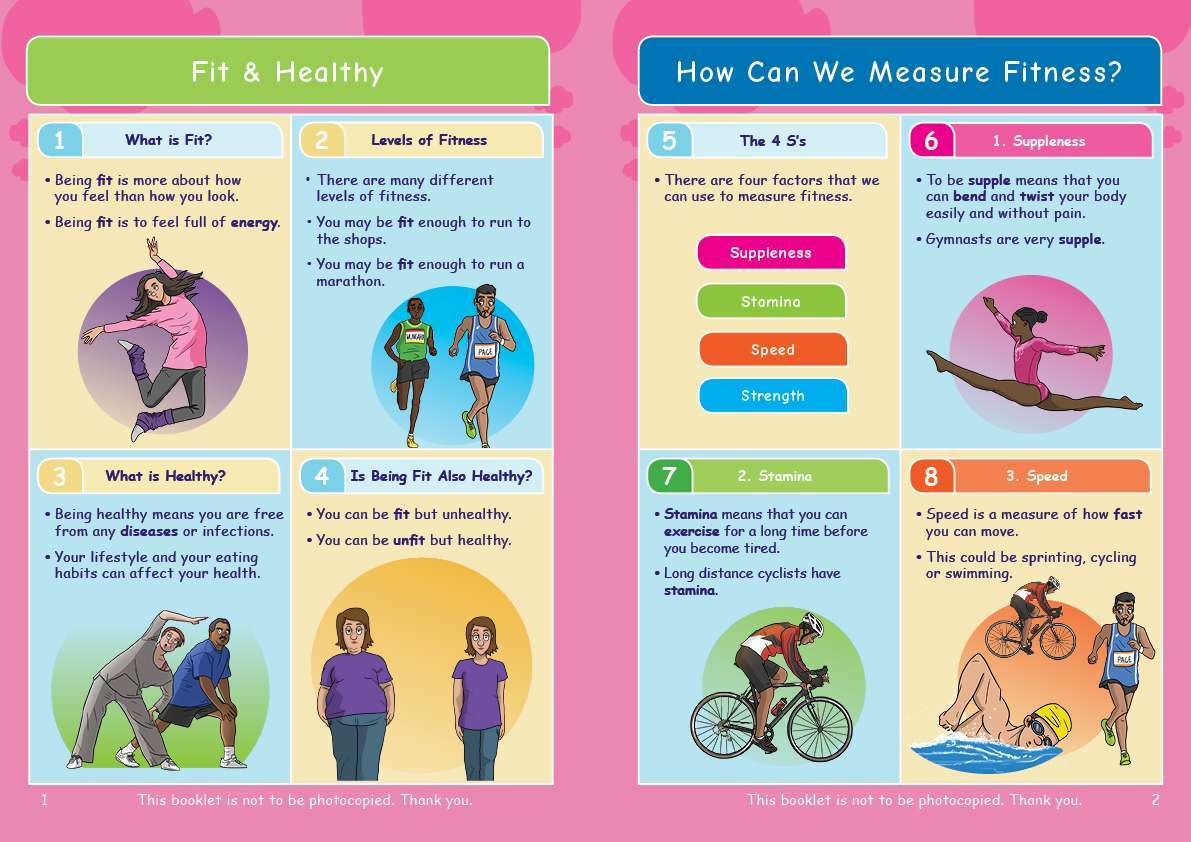 Text broken down into bite-sized chunks on a lightly shaded background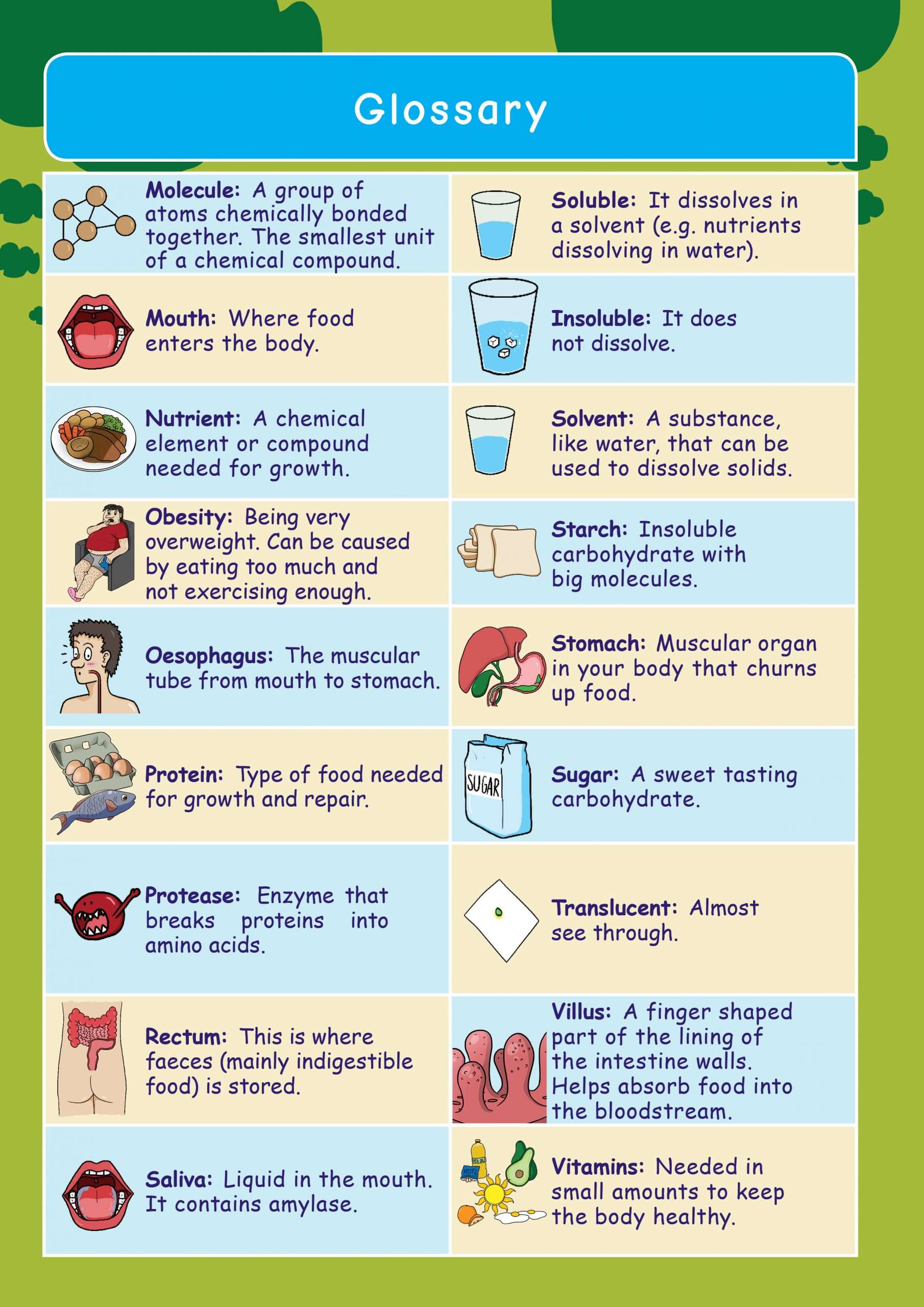 A simple, easy-to-understand glossary of key terms
Write Your Own Notes Booklet
Active Learning Game or Map
Please note, our resources are NOT to be photocopied. Thank you.