Shop KS2 Maths Revision Books and Topic Packs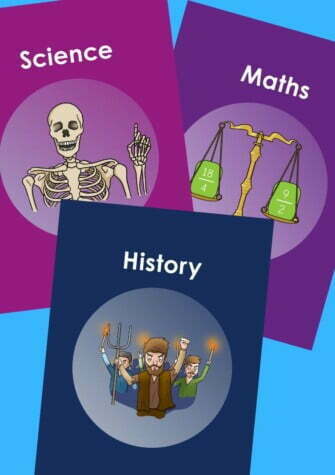 ---
KS2 Maths Revision Books
If you're searching for KS2 maths revision books, look no further than Oaka Books. Our revision guides are designed to make learning fun, engaging, and effective. Our topic packs are written by subject teachers and SEN specialists, and reviewed by ISEB subject editors, ensuring they cover all the relevant curriculum modules. Our revision guides are ideal for use both in the classroom and at home, making learning easy for pupils of all levels.
Oaka Books use three learning strategies to aid understanding and memory recall. Our visual learning packs are especially useful for pupils who learn through pictures and diagrams. Our revision guides provide curriculum-based resources to boost enthusiasm, understanding, and memory recall. Our clear and concise guides make it easy for pupils to understand the topics and apply them to real-life situations.
So if you want to improve your maths skills, try our KS2 maths revision books today. With Oaka Books, learning is made easy, engaging and effective.