KS2 History – Nelson Mandela
✅  Learn or revise complicated concepts easily
✅  Information broken down into short chunks
✅  Full-colour illustrations on every page
This Key Stage 2 Topic pack tells the famous story of Nelson Mandela in a visually interesting way. By using active learning games and illustrations throughout the topic pack, children will be engaged and better able to remember the key facts about this important historical figure.
Topics Covered Include:
The life of Nelson Mandela
The reasons for problems in South Africa
The introduction of apartheid and how it affected people in South Africa
How other countries fought against apartheid
Why Mandela was imprisoned
What Mandela achieved for black people around the world
All our booklets feature...
Engaging, full-colour illustrations on every page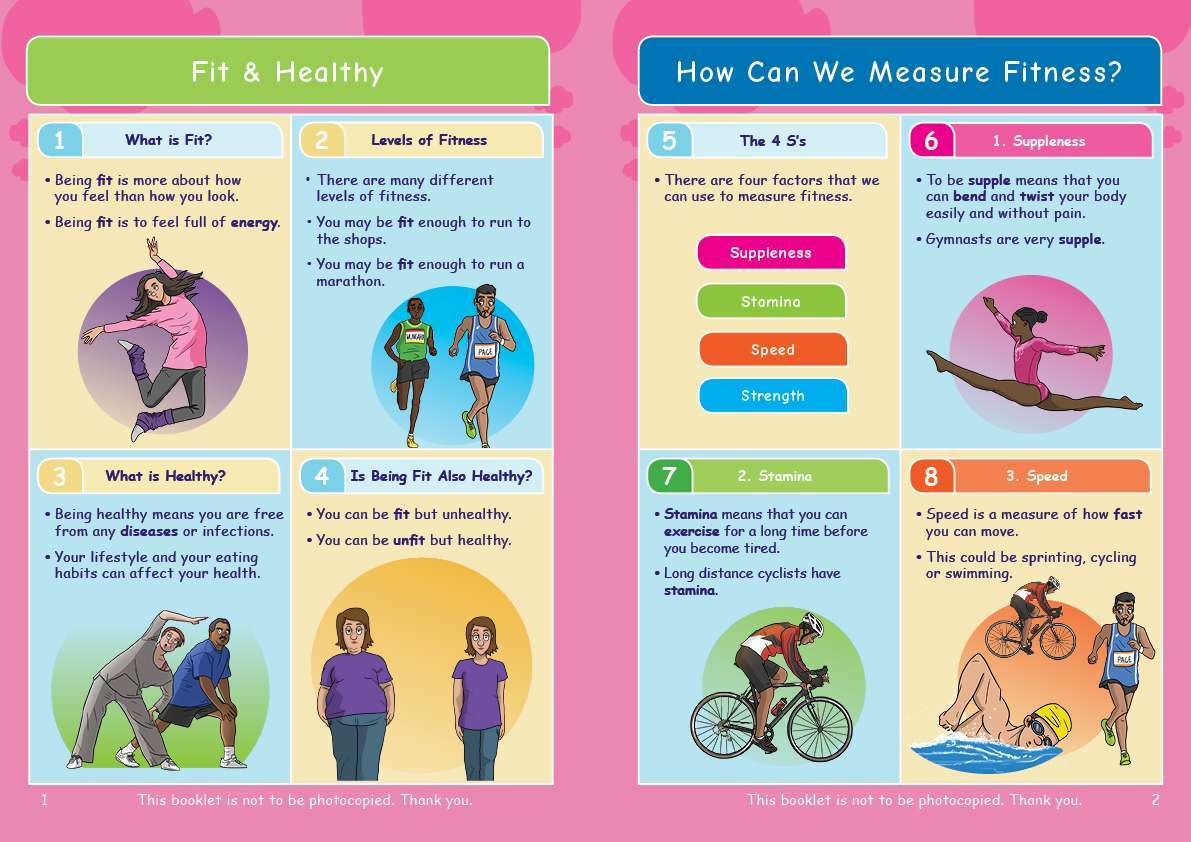 Text broken down into bite-sized chunks on a lightly shaded background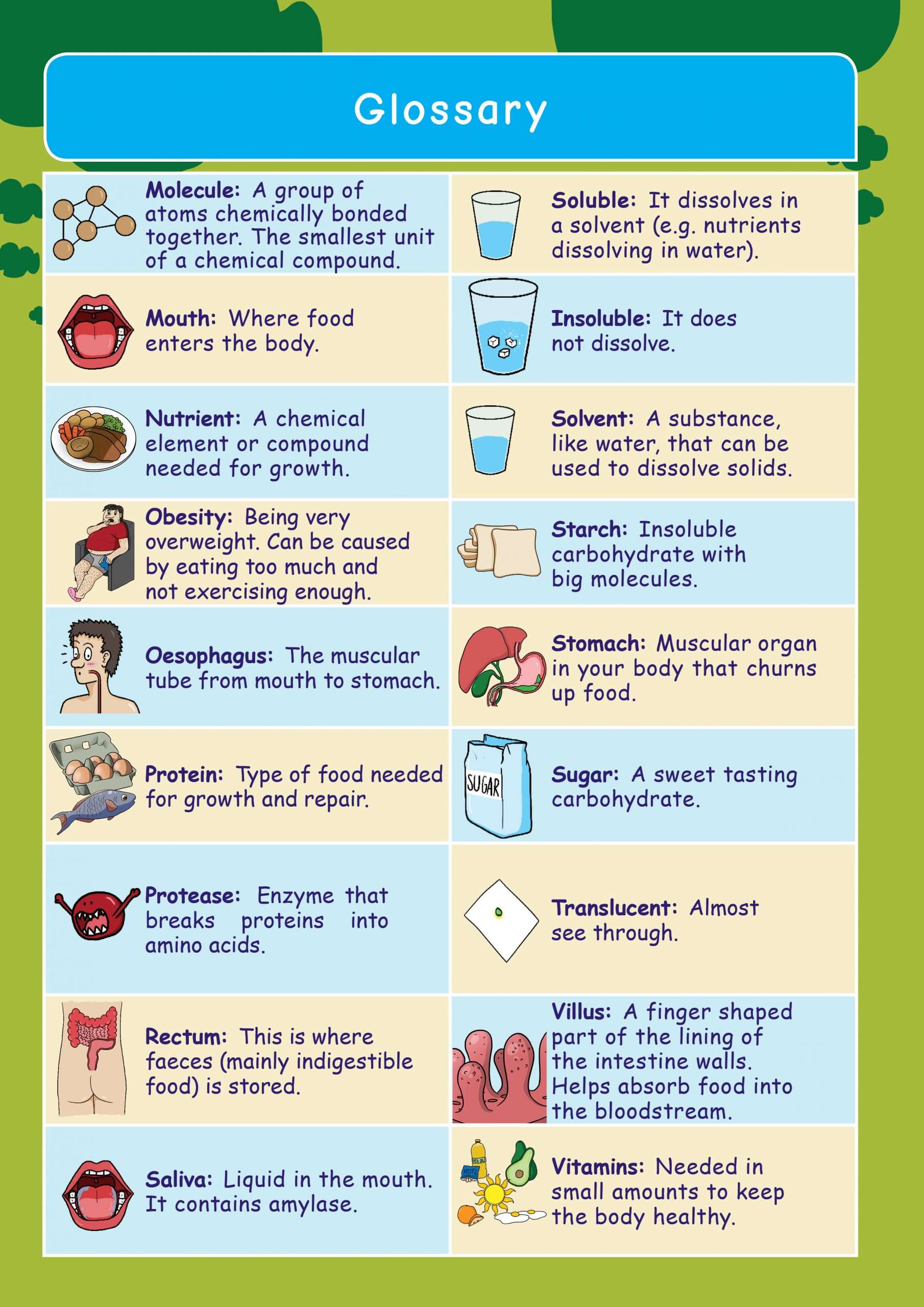 A simple, easy-to-understand glossary of key terms
Write Your Own Notes Booklet
Active Learning Game or Map
Please note, our resources are NOT to be photocopied. Thank you.