Common Entrance / KS3 Geography – Settlement
✅  Learn or revise complicated concepts easily
✅  Information broken down into short chunks
✅  Full-colour illustrations on every page
Settlement is a key topic in the human geography syllabus both at KS3 and for Common Entrance. As well as the curriculum requirements, this is an essential topic for all children to understand the are around them. It examines why towns are positioned where they are and how different types of settlements developed, as well as looking at why some settlements grow and others do not.
If your child looks at their text books with a feeling of dread, if too much text on a page is, quite simply, too much, then our revision guides can help. Broken down into bite sized chunks, this is a great KS3 & Common Entrance revision guide that helps your child with all the key points that they need to know about settlements. Each section is broken down into clearly laid out and visually interesting way, so that it is easier and more appealing for your child to get to grips with.
Edited by Simon Lewis, Head of Geography at the Independent Schools Examinations Board (ISEB) and endorsed by the ISEB, this colourful, fact filled topic pack makes learning a pleasure and revising quick and effective.
Topics Covered Include:
What is a settlement?
What makes a good site for a settlement?
Hierarchy of settlements.
Different types of settlement.
Settlement patterns.
Urban sprawl and green belts.
Functions of settlements.
Suburbanisation.
Reasons for growth or lack of growth.
Shops and services – thresholds and catchment areas.
The Olympic Village, London – A Case Study of a Sustainable Settlement.
All our booklets feature...
Engaging, full-colour illustrations on every page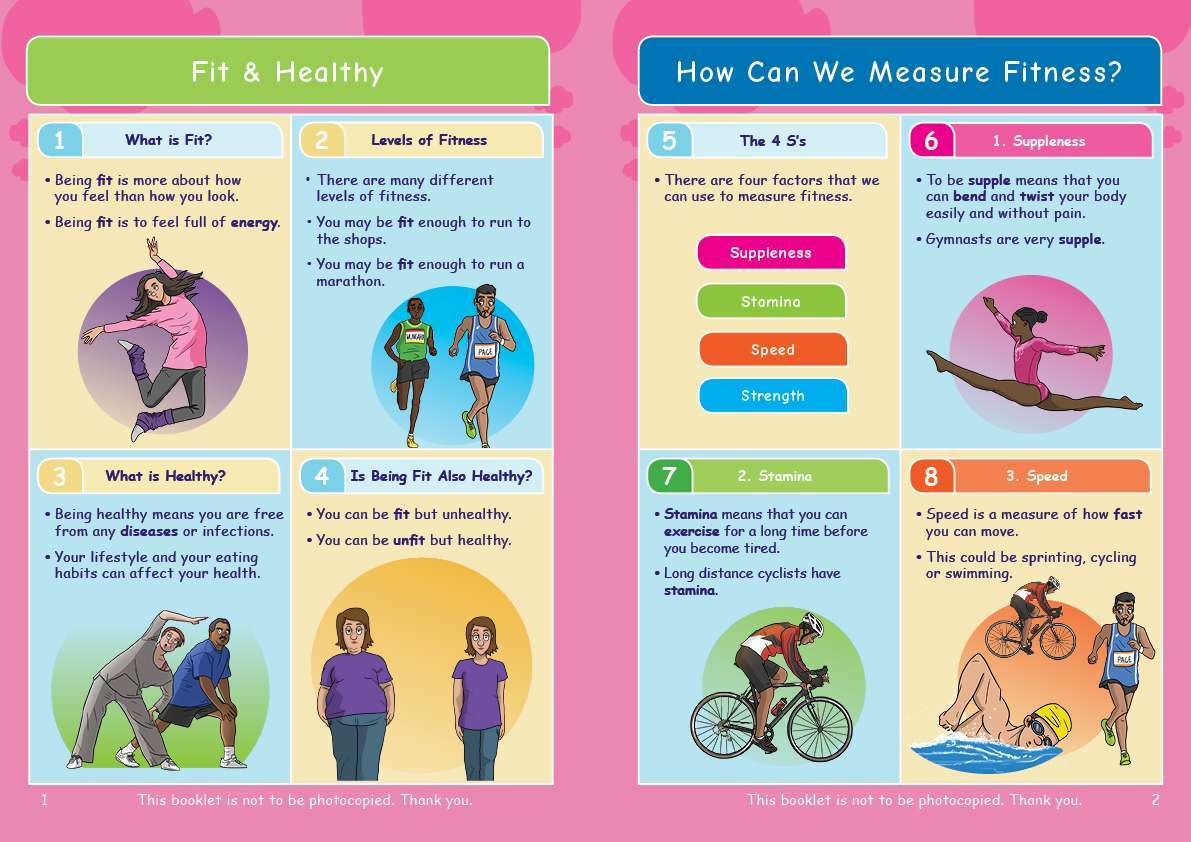 Text broken down into bite-sized chunks on a lightly shaded background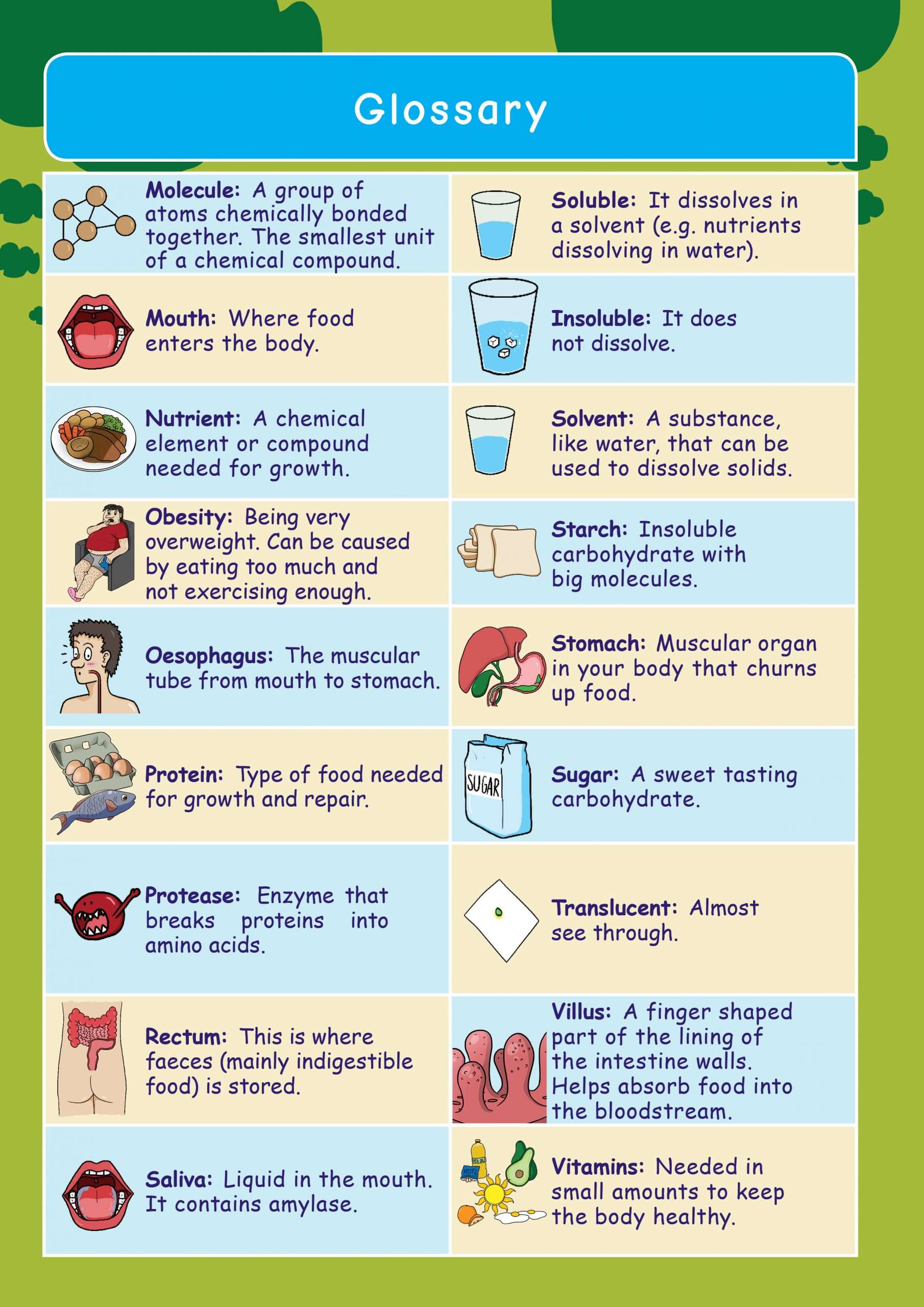 A simple, easy-to-understand glossary of key terms
Write Your Own Notes Booklet
Active Learning Game or Map
Please note, our resources are NOT to be photocopied. Thank you.