Common Entrance / KS3 History – Henry VIII, His Wives & The King's Great Matter
✅  Learn or revise complicated concepts easily
✅  Information broken down into short chunks
✅  Full-colour illustrations on every page
The story of Henry VIII, His Wives & the King's Great Matter is a must for all children. This illustrated topic pack brings the story to life in an easy to read, process and understand format, with beautiful illustrations to highlight each key point. The active learning game and character cards enable pupils to re-enact events, helping them embed the information in their long term memory, essential for exam revision. The all important causes and consequences of Henry VIII's actions are covered, providing a complete revision guide for this topic at KS3 and CE.
This revision pack has been edited by Niall Murphy, Head of History at the Independent Schools Examinations Board (ISEB), and is endorsed by the ISEB.
Topics Covered Include:
Glossary of key terms
Henry VIII and his six wives
The Rise of Protestantism
The King's Great Matter (or Henry's Break with Rome)
All our booklets feature...
Engaging, full-colour illustrations on every page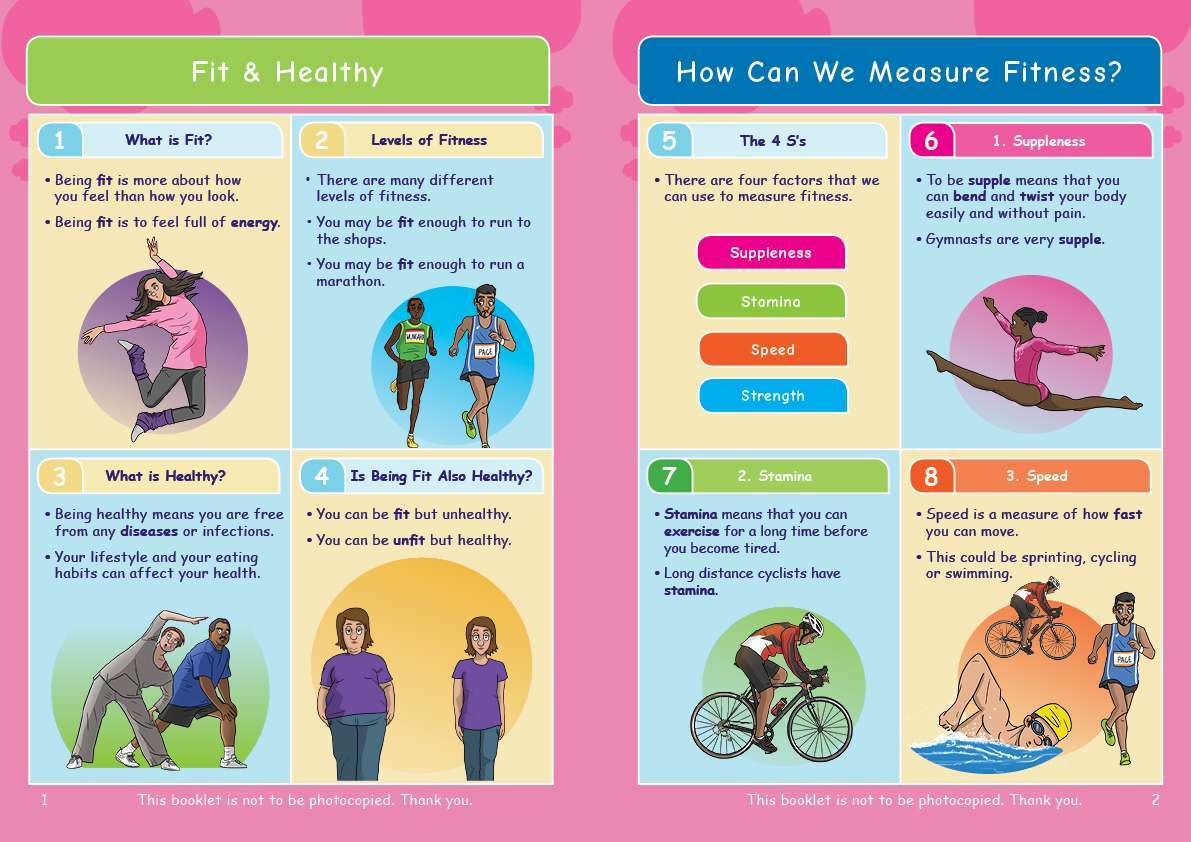 Text broken down into bite-sized chunks on a lightly shaded background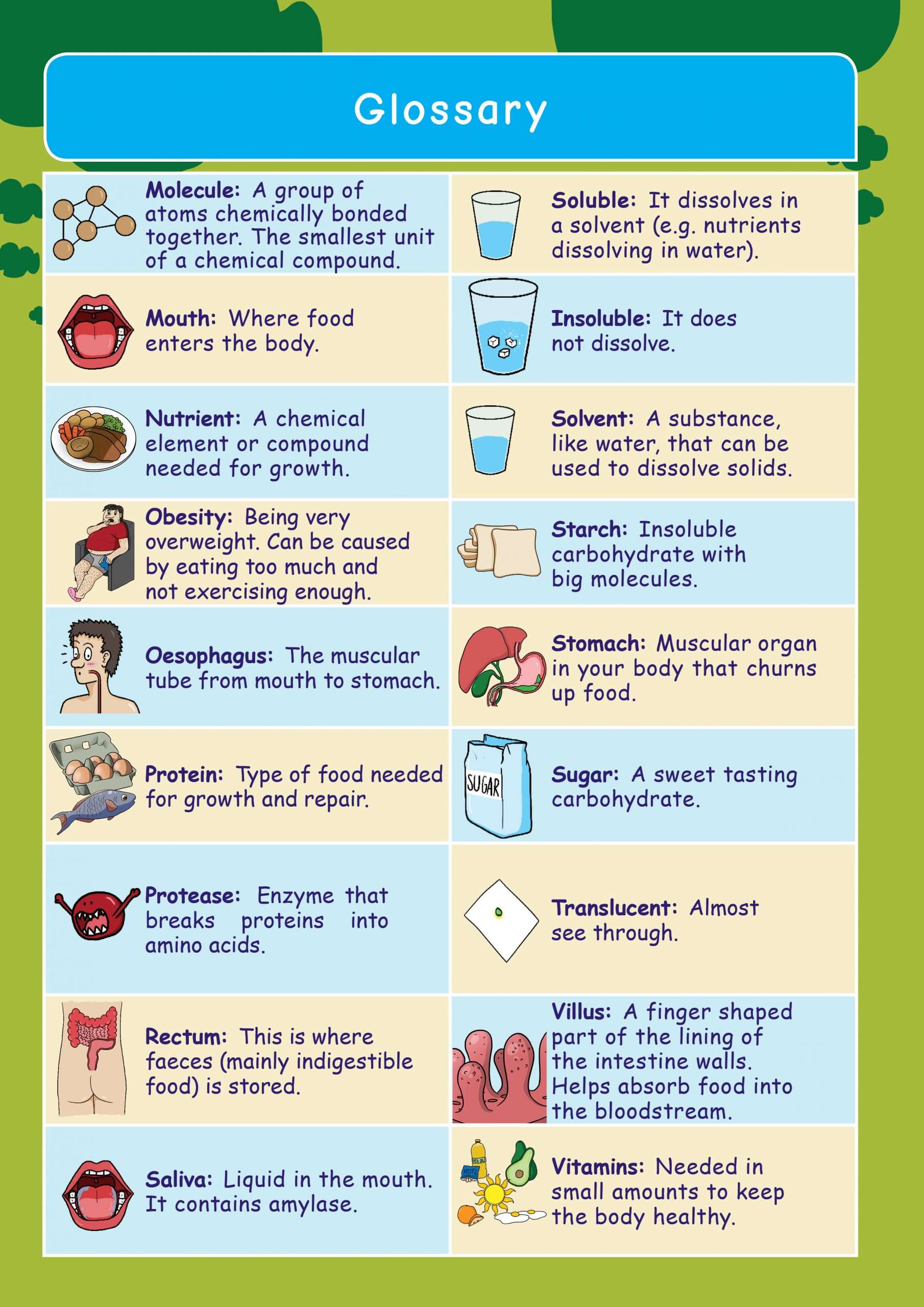 A simple, easy-to-understand glossary of key terms
Write Your Own Notes Booklet
Active Learning Game or Map
Please note, our resources are NOT to be photocopied. Thank you.