KS4 / GCSE Physics – Momentum & Collisions
✅  Learn or revise complicated concepts easily
✅  Information broken down into short chunks
✅  Full-colour illustrations on every page
Momentum and collisions is a key part of the forces module and is a vital part of physics at GCSE level. This Momentum & Collisions revision pack helps students understand the concepts behind this module by relating them to real life situations.
Broken down into bite sized chunks, this Momentum & Collisions GCSE revision guide will help students understand (and remember!) the key facts about the forces involved in momentum and collisions and how to calculate them.
Each numbered section is clearly laid out and illustrated to aid understanding, making it more accessible to all students, irrespective of their reading ability, with beautiful images to highlight each key point.
Written by Martin Cunningham, Head of Physics at Gracemount High School and winner of a Teacher of Physics Award from the Institute of Physics (IoP), this revision pack brings GCSE revision to life in a visual and highly memorable way.
Topics Covered Include:
Glossary of keywords
The difference between speed and velocity
Scalar and vector quantities
Momentum and mass
What is velocity?
How mass and momentum affect collisions
Calculating momentum
Calculating velocity
Collision analysis
Elastic and inelastic collisions
Kinetic energy and collisions
Kinetic energy and explosions
Conservation of momentum
Action and reaction
Calculating rate of momentum change, unbalanced force, mass, velocity change and contact time
Stopping and unbalanced forces
Safety features and collisions
Collision experiments in the lab
This is a complicated topic that is made clear and easy to understand in this fully illustrated topic pack.
All our booklets feature...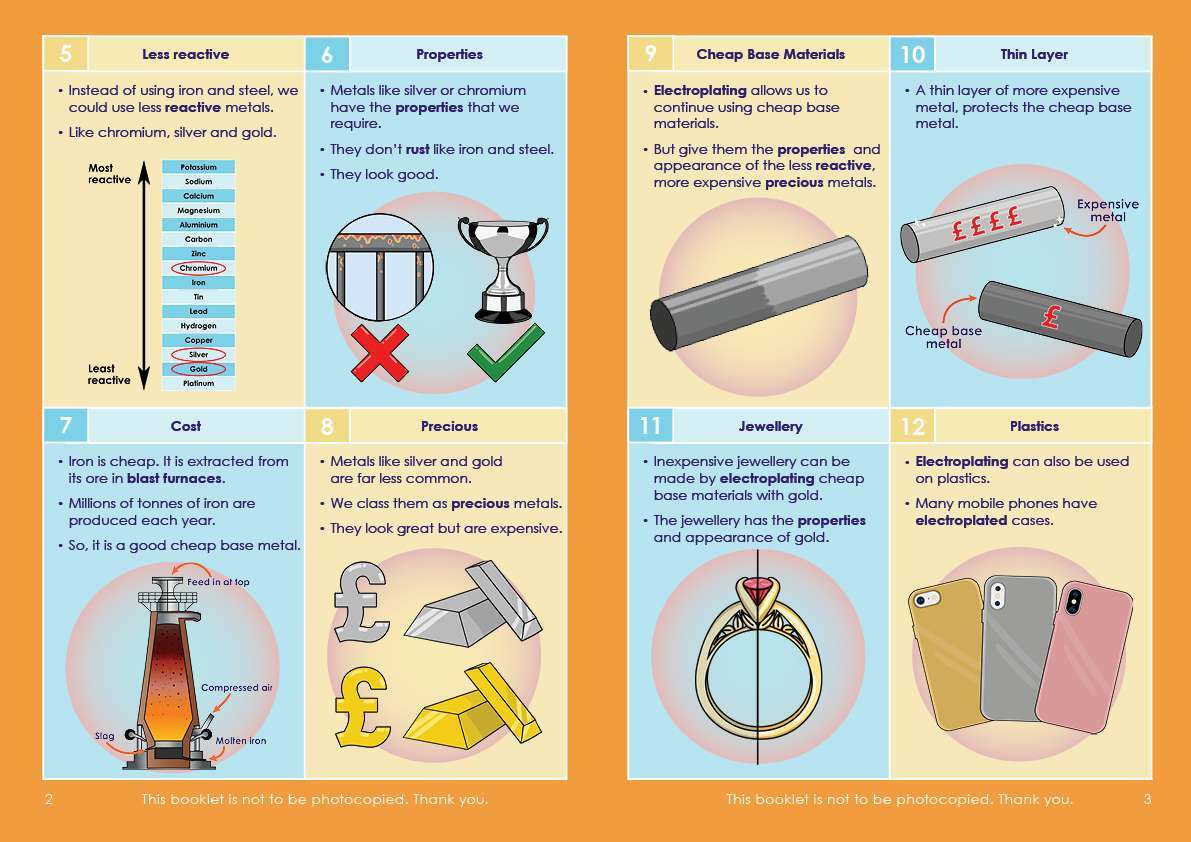 Engaging, full-colour illustrations on every page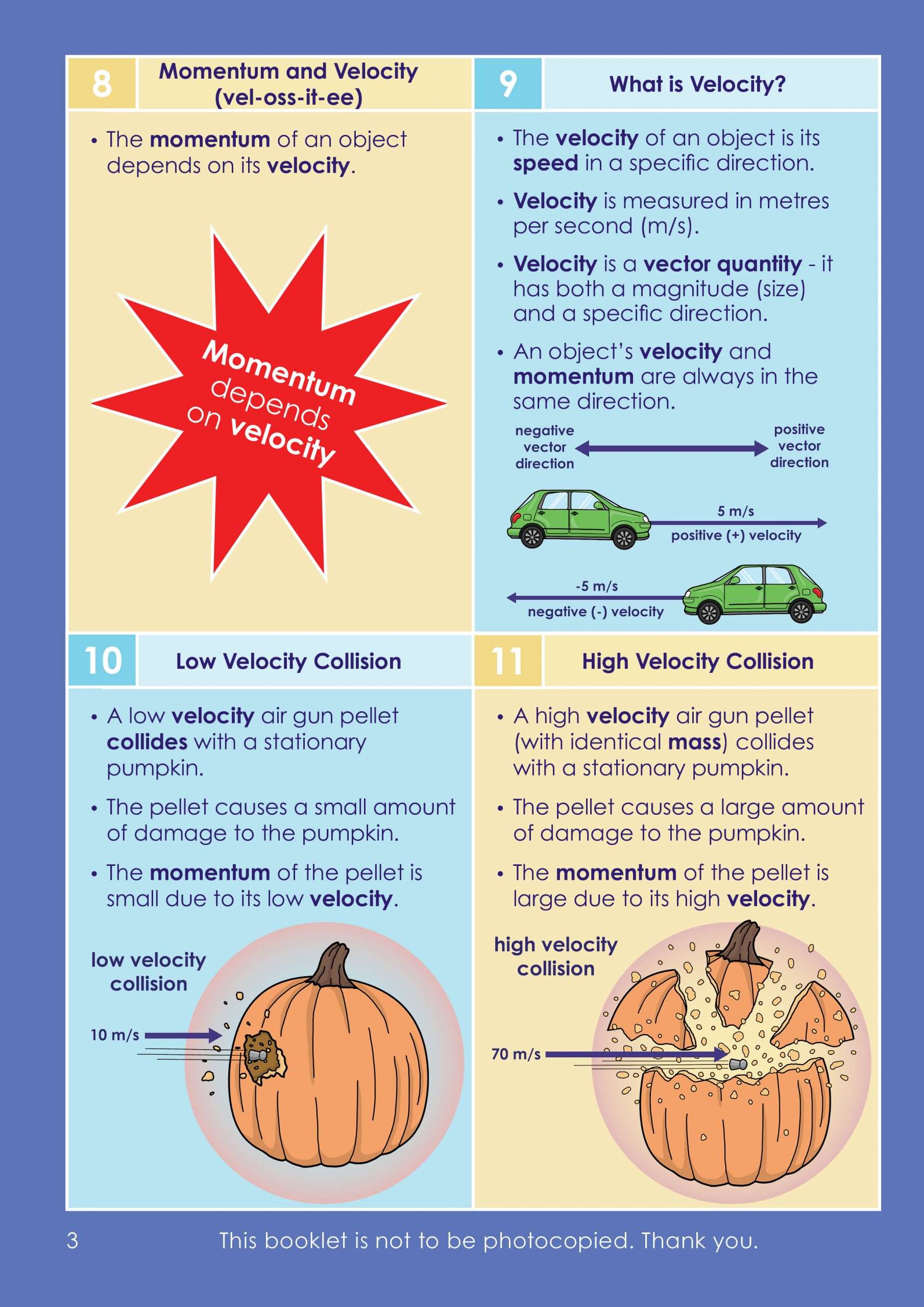 Text broken down into bite-sized chunks on a lightly shaded background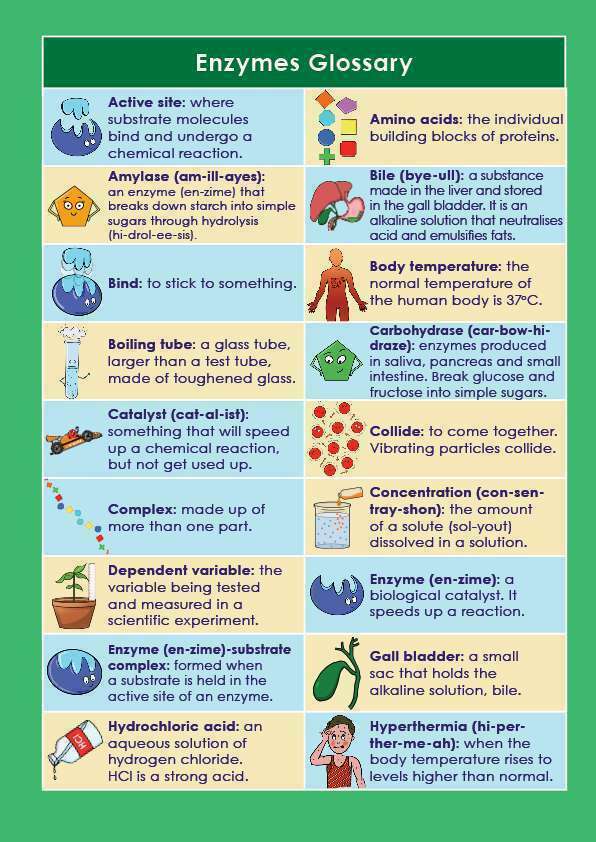 A simple, easy-to-understand glossary of key terms
Write Your Own Notes Booklet
Active Learning Q&A Flashcards
Please note, our resources are NOT to be photocopied. Thank you.